Overhang hangover relief drink launches in the UK
The drink contains a host of vitamins and botanicals such as milk thistle for liver repair and raspberry leaf and ginger to settle the stomach…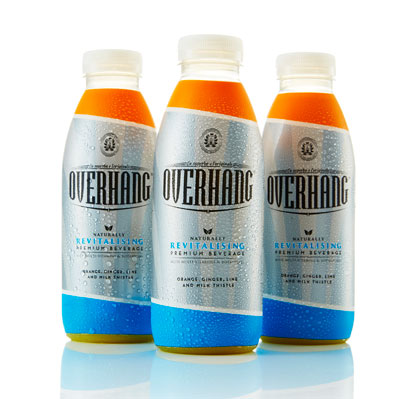 A new soft drinks brand, Overhang, has launched in the UK aimed at helping consumers overcome the ill effects of a hangover.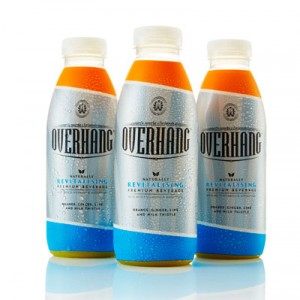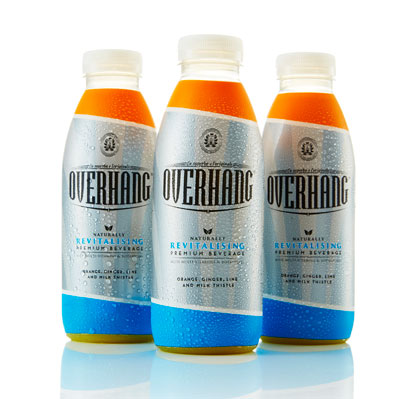 The drink contains a host of vitamins and botanicals such as milk thistle for liver repair, raspberry leaf and ginger to settle the stomach, burdock to purify the blood and antioxidants to restore blood sugar levels.
The team behind the new pick-me-up believes it has hit the spot. William Wilkinson, Director of Overhang Drinks said, "Hangovers result in 17 million working days lost annually and the average adult spends more than a year of their life with a hangover. With no other soft drink focused specifically on relieving the symptoms of a hangover, this is a potentially huge and relatively untapped market.
"The recipe has been in our family for five generations and we go back to it time and time again when we aren't feeling our best. We are really excited to be sharing this secret recipe and feel strongly that anyone suffering on the day after the night before will love it."
Overhang aims to develop a completely new category in the UK soft drinks market
The marketing strategy for Overhang will focus initially on targeting males between the ages of 18 and 34. A social media, advertising and promotional campaign to this audience will be implemented later in the year, while distribution will initially focus on the grocery and convenience sectors.
Overhang has said it will endeavour to develop a completely new category in the UK soft drinks market.