Dairy Crest issues six months trading update
Dairy Crest's Cathedral City and Frylight have continued to perform strongly, growing sales and market share during the period…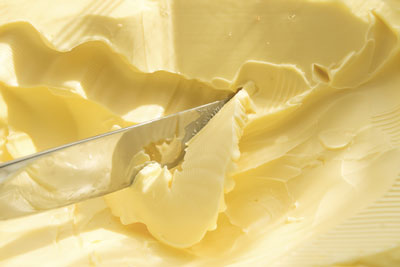 Dairy Crest has issued a trading update for the six months ending 30 September 2015, ahead of announcing its Interim Results on 5 November 2015.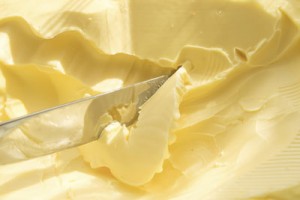 In the first quarter total sales of Dairy Crest's key brands, Cathedral City, Clover, Country Life and Frylight, were in line with the first quarter of last year. The Company has said it expects to report a similar position for the second half.  Cathedral City, the largest of the four, and Frylight have continued to perform strongly, growing sales and market share during the period. Clover and Country Life sales have fallen in a butter and spreads market that remains challenging. Dairy Crest has recently introduced a new recipe for Clover to meet changing consumer preferences.  It is now made with no artificial ingredients. The Company expects this innovation along with a supporting media programme to improve the performance of Clover in the second half of the year.
Dairy Crest anticipates that the performance of its Cheese and Spreads and butters businesses will be weighted to the second half of the year ending 31 March 2016 and that first half profits in these businesses will be behind those of the first half of last year. Lower milk purchase prices will only be fully reflected in the cost of cheese sold in the second half of this year as the cheese matures. 
Dairy Crest's fully year expectations remain unchanged
The Company's expectations for the full year remain unchanged. Dairy Crest continues to anticipate that the sale of its dairy operations to Müller will complete before the end of 2015.
Mark Allen, Chief Executive of Dairy Crest, commented on the trading update, "The first half of the year has played out largely as we expected. Cathedral City continues to go from strength to strength and has again grown sales and market share. The strong performance of Cathedral City and of Frylight is particularly encouraging in markets that remain challenging. Our cost base remains firmly under control. 
"Lower cheese costs and an expected improved performance from our Spreads and butters business in the second half mean that our full year expectations remain unchanged."
Commenting on the sale of the Company's dairy operations, Mr. Allen said, "We have always believed the sale of our Dairies operations is good news for the whole UK dairy sector which is currently facing significant challenges arising from low dairy commodity returns.  It will deliver economies of scale and cost efficiencies that will underpin investment and help the UK compete more successfully in global markets.
"We still expect to complete the sale in 2015 following the CMA's indication in August that it was in favour of Müller's undertakings and are hoping for positive news in the near future."