Resilience of the UK food system in a global context: research call
It is the first call of the new 'Resilience of the UK food system in a global context' research programme…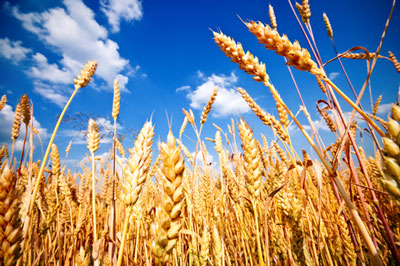 The UK Food Standards Agency (FSA) has announced that the Global Food Security food system resilience research call has opened.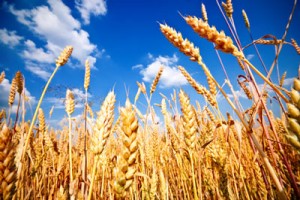 It is the first call of the new 'Resilience of the UK food system in a global context' research programme. The application deadline is 4pm Tuesday 27 October 2015.
The programme will fund high quality research projects which integrate science areas from all of the research councils involved and address one or more of the following interlinked themes:
optimising the productivity, resilience and sustainability of agricultural systems (includes aquaculture but wild capture fisheries)  and landscapes: At the core of this theme is understanding the relationship and trade-offs between resilience, sustainability to deliver production systems balancing the provision of food with other ecosystem services. This will help address the challenge of feeding a growing population sustainably; ensuring improved environmental, social and economic outcomes.
optimising resilience of food supply chains both locally and globally: This theme is focused on understanding the economic, environmental, biological and social factors affecting the food supply chain, and the interplay between these, to increase resilience of the food system at a local-to-global level.
influencing food choice for health, sustainability and resilience at the individual and household level: Central to this theme is understanding the drivers behind food choices and how these impact on the wider food system and production, in order to identify interventions that result in in provision of nutritious and sustainable food in more resilient and equitable ways.
Research proposals taking a systems approach, addressing questions at the interface between themes as well as collaborations with policy, industry and other stakeholder groups are strongly encouraged.
The Global Food Security food system resilience call aims to support a portfolio with a good mix of both small and large-scale grants from one up to five years' duration, costing up to £3m (funded at 80% FEC).
More information on the programme and details on how to apply can be found on the BBSRC website.