Anheuser-Busch InBev in SABMiller takeover approach
SABMiller has revealed that Anheuser-Busch InBev has notified the Company that it intends to make a takeover proposal…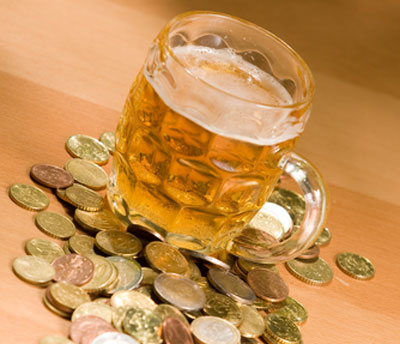 SABMiller has revealed that Anheuser-Busch InBev has notified the Company that it intends to make a takeover proposal.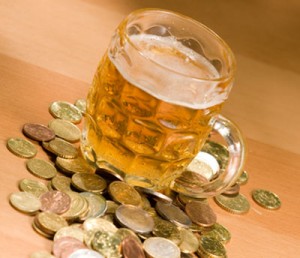 No bid has yet been received by SABMiller.
In a stock market statement released today, SABMiller said, "The Board of SABMiller notes the recent press speculation and confirms that Anheuser-Busch InBev SA/NV ("ABInBev") has informed SABMiller that it intends to make a proposal to acquire SABMiller."
The statement continued, "No proposal has yet been received and the Board of SABMiller has no further details about the terms of any such proposal."
Anheuser-Busch InBev intends to work with SABMiller's Board
Noting the statement from SABMiller, Anheuser-Busch InBev confirmed that it has made an approach to SABMiller's Board of Directors. Anheuser-Busch InBev said its "intention is to work with SABMiller's Board toward a recommended transaction".
Shares in SABMiller have jumped by more than 20% following the announcements, while Anheuser-Busch InBev rose 11%.
SABMiller's has a portfolio of more than 200 beers, including Peroni and Grolsch. The group employs around 69,000 people in more than 80 countries.
Anheuser-Busch InBev is a leading global brewer and one of the world's top five consumer products companies. The company's portfolio comprises over 200 beer brands including Budweiser, Stella Artois and Corona. Anheuser-Busch InBev has approximately 155,000 employees based in 25 countries worldwide. In 2014, Anheuser-Busch InBev realised $47.1 billion revenue.