Mondelēz International focusing on a healthier portfolio
Mondelēz International has said that it intends to become a leader in healthier, well-being snacks, with half of its portfolio fitting in to the well-being space by 2020…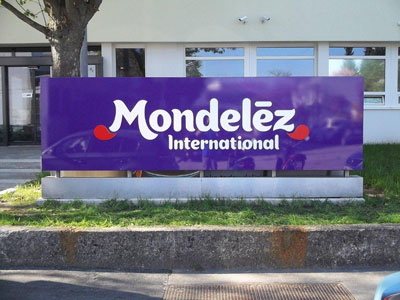 Mondelēz International has said that it intends to become a leader in healthier, well-being snacks, with half of its portfolio fitting in to the well-being space by 2020.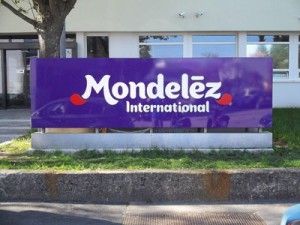 Mondelēz International is a world leader in biscuits, chocolate, gum, candy and powdered beverages, with billion-dollar brands such as Oreo, LU and Nabisco biscuits; Cadbury; and Milka chocolate.  
Mark Clouse, the Company's Executive Vice President and Chief Growth Officer, commented, "We intend to become the global leader in well-being snacks, with 50% of our portfolio in the well-being space by 2020, up from more than a third of total revenue today.
Clouse continued, "Our goal is to simplify and enhance the ingredient and nutritional profile of our base business while also focusing on breakthrough innovation to address consumers' well-being needs. Over the next five years, we expect to focus 70% of our new product development efforts on well-being platforms."
E-commerce could become fastest-growing platform for Mondelēz International
E-commerce is another key focus area for Mondelēz International in the coming years, addressing the intersection between time compression and technology in snacks. Through a dedicated team, the company is optimising existing e-commerce platforms by converting every consumer connection into a purchase opportunity as well as building the next-generation portfolio to take advantage of those incremental growth opportunities.
"We estimate that e-commerce could become one of the fastest-growing platforms within our company, increasing from less than $100 million in revenue today to as much as $1 billion by 2020," said Clouse.
Finally, the company is broadening its portfolio to respond to shifts in income distribution. By doing so, Mondelēz hopes to its category reach and driving incremental consumers to its brands and categories.