IFST appoints Policy and Scientific Development Officer
John Bassett FIFST has joined the Institute of Food Science and Technology (IFST) as Policy and Scientific Development Director…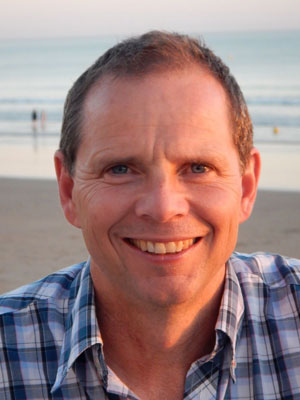 John Bassett FIFST has joined the Institute of Food Science and Technology (IFST) as Policy and Scientific Development Director.
In this new role, John will be focusing on developing the Institute's outward facing activities – particularly aimed at growing the Institute's increasing influence on matters of policy in relation to all the Institute's areas of interest.
John Bassett is the Principal Consultant at John Bassett Consulting Ltd. He has had 20 years of experience in food safety, animal health, risk assessment and risk management, across regulatory and industry spheres. John recently concluded 10 years serving on the UK Advisory Committee for the Microbiological Safety of Food (ACMSF), which advises the UK Food Standards Agency on food safety risk assessment.
Appointment will help raise the profile of IFST
Of his appointment, John Bassett commented, "I am very excited to be joining the IFST team in this new role, to play a more proactive part in an organisation that I have seen growing in size, confidence and professionalism. I am looking forward to working with the membership and other influencers in the food science and technology world, to create an even stronger 'voice' of the food profession, to the benefit of members and other stakeholders in the food sector, including consumers."
Jon Poole, IFST Chief Executive, said, "We are obviously delighted that John is joining us in this new role. John brings a great deal of experience working at a senior level in the food sector and I am sure his addition to our executive team will help raise our profile further in support of the food profession."
The IFST is the independent qualifying body for food professionals in Europe. Membership is drawn from all over the world from backgrounds including industry, universities, government, research and development and food law enforcement.