Hilton Food Group profit steady for the first half of 2015
Hilton's underlying trading performance has remained strong for the first six months of the year, despite competitive retail grocery markets…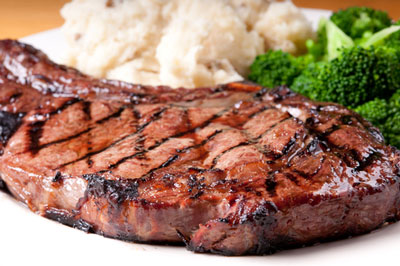 Hilton Food Group, the specialist retail meat packing business, has presented its interim results for the first half of 2015.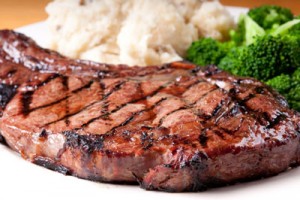 Hilton's underlying trading performance has remained strong for the first six months of the year, despite competitive retail grocery markets and weak macroeconomic conditions in some of its European markets. Volumes increased by 5.0%, reflecting the new contractual arrangements with Tesco in the UK, the resumption of growth in its Irish business and encouraging progress in Holland. Turnover in contrast fell by 2.2% to £579.2m (2014: £592.3m) due to adverse exchange translation movements and difficult trading conditions in Sweden and Denmark.
Operating profit for the first 28 weeks of 2015 was at £13.7m, 1.3% ahead of last year, despite material adverse exchange translation movements.
The operating profit margin was 2.4% compared with 2.3% in the corresponding period last year.
Net finance costs, at £0.6m, were slightly higher than last year (2014: £0.5m) with higher borrowings but sterling and euro inter-bank offered rates remaining close to historically low levels.
Basic earnings per share in the first 28 weeks of 2015, at 13.2p, were 0.8% above last year's level, with a 1.3% increase in net income partly offset by an increased number of shares in issue, following executive and sharesave scheme share option exercises.
Hilton Food Group aiming to extend its geographic reach
Commenting on the half year results, Robert Watson OBE, Chief Executive of Hilton Food Group plc, said, "We have achieved good growth despite challenging market conditions in some countries, with profitability at constant exchange rates increasing strongly. Strategically we continue to make sound progress, with the major capital investments made in the UK and Sweden in 2014 now bedded in and the new facility in Victoria, Australia having commenced production. Our aim continues to be to extend the geographic reach of the Hilton model and to explore and evaluate new expansion opportunities as they arise."
In terms of outlook, Hilton Food Group has said it expects results for the full year to be in line with the Board's expectations.