AAK launches chocolate bloom solution Tropicao
Tropicao allows chocolate manufacturers to produce bloom-stable chocolate and still maintain the chocolate's sensorial properties…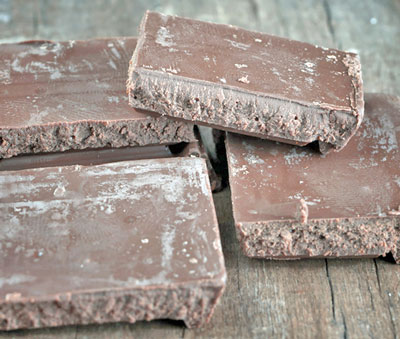 AAK has launched Tropicao™, the Company's latest innovation within business area Chocolate & Confectionery Fats.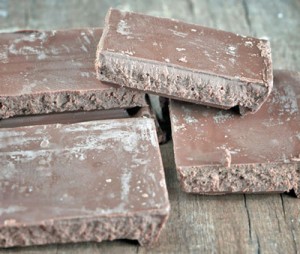 Tropicao, marketed as 'a tropical revolution in chocolate production', has been developed for hot climate markets such as Latin America, Asia and the Middle East. Despite chocolate consumption being on the rise in these markets chocolate manufacturers face significant challenges as the properties of chocolate change in hot climates. Heat-related bloom, which gives the chocolate an undesirable white surface and a sandy, dry texture, is cited as the most frequent reason for chocolate quality complaints in hot climates.
Tropicao allows chocolate manufacturers to produce bloom-stable chocolate and still maintain the chocolate's sensorial properties.
Tropicao maintains a non-bloom appearance when exposed to temperatures up to 37°C
"It has been proven that chocolate with Tropicao will maintain a non-bloom appearance as well as its sensory attributes when exposed to temperatures up to 37°C (98.6°F)", said René Schou, Marketing Director, Chocolate & Confectionery Fats.
Moreover, AAK has said that Tropicao is compatible with all chocolate process lines and can be easily integrated into any production set-up.
"We're extremely proud to present this revolutionary chocolate solution and product to our customers and to add it to our extensive portfolio of solutions for the Chocolate & Confectionery industry", said Arne Frank, CEO, AAK. "We believe this could be the largest value-adding novelty in our industry since many years."