Pimm's reigns as favourite alcoholic summer drink
Over a third of UK consumers named Pimm's as the beverage they are most likely to choose as their preferred summer drink, according to research conducted by Instantly…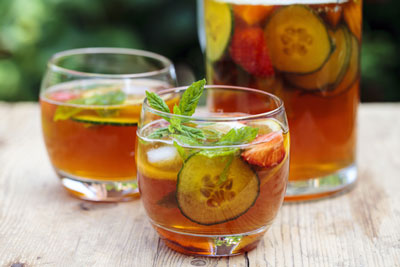 Over a third of UK consumers named Pimm's as the beverage they are most likely to drink during the summer months, according to research conducted by Instantly.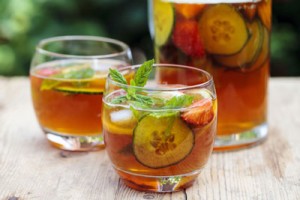 The same study also found that over a quarter (29%) of respondents name the cider brand, Kopparberg, as their preferred summer drink.
Corona (24%), Rekorderlig (16%) and Sol (15%) were some of the other major brands respondents were most likely to drink during the summer.
Limited edition drinks also proved popular amongst consumers with over three quarters (79%) of respondents saying that they like to try new or limited edition drinks in the summer. Both flavour and taste was the main reason behind this decision whilst the summer season itself proved to be a major factor for over half of respondents (51%).
Brand loyalty is an important factor for consumers selecting a summer drink
Large alcoholic drink manufacturers such as Diageo, C&C Group and Heineken will also be happy to hear that almost half (47%) of consumers choose new drinks based on whether they are created by brands they know. With a few manufacturers dominating the current market, this research suggests that is unlikely to change anytime soon.
Ben Leet, UK MD of Instantly, said, "Pimm's may have unsurprisingly maintained its long standing position as the leading summer drink, but this still reveals some interesting results. Brand loyalty, for one, is an important factor and this is supported by our findings and goes some way to explaining why there are such a small amount of brand leaders in this competitive market."
Instantly conducted this study throughout August and it was completed by 1,035 members of the general UK population.