Fuller's receives three Bronze Medals at International Beer Challenge
Three Fuller, Smith & Turner beers – Wild River, London Porter and 1845 – have won Bronze Medals at the 2015 International beer Challenge…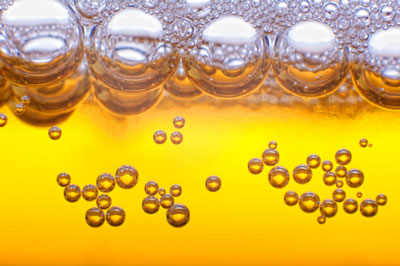 Three Fuller, Smith & Turner beers – Wild River, London Porter and 1845 – have been awarded Bronze Medals at the 2015 International beer Challenge.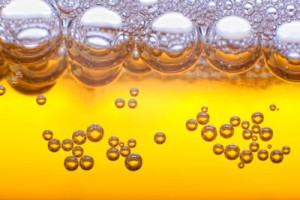 The competition has been running for 19 years and covers an extensive range of beer styles from over 30 countries around the world. A varied and expert judging panel ensures that any medals awarded each year are hard earned.
London Porter and 1845 are both already internationally celebrated beers while Wild River, a double hopped American Pale Ale which pays tribute to the Pacific style, has won an award for the first time.
Fuller's brews a portfolio of premium beers
Ian Bray, Managing Director of The Fuller's Beer Company, said, "It is very important for us that our newer products are just as well-crafted and high quality as our established range and I'm therefore thrilled to see Wild River recognised in this way alongside our famous London Porter and 1845."
Fuller's is an independent traditional family-run brewer founded in 1845 and is based at the historic Griffin Brewery in Chiswick, London, where brewing has taken place continuously since 1654. The Fuller's Beer Company brews a portfolio of premium beers including London Pride, ESB, Organic Honey Dew and Frontier Craft Lager. In June 2013, the Company acquired Cornish Orchards, a craft cider maker producing a range of award-winning ciders and premium soft drinks. Fuller's is also the UK distributor for Sierra Nevada, the premier US craft beer.
For more information about Fuller's please visit: www.fullers.co.uk