Simply Ice Cream adds new variant to range
Posted: 14 August 2015 | Katie Sadler, Digital Content Producer, New Food | No comments yet
Simply Ice Cream has extended its flavour range of hand-made ice creams to include Salted Caramel flavour. With the additional Salted Caramel variant to add to its award winning Divine Chocolate; Sublime Strawberry; Raspberry; Lemon Curd; Stem Ginger & Marmalade; Pistachio; Mango Sorbet and Lemon Sorbet range, Simply Ice Cream have reported a sales increase […]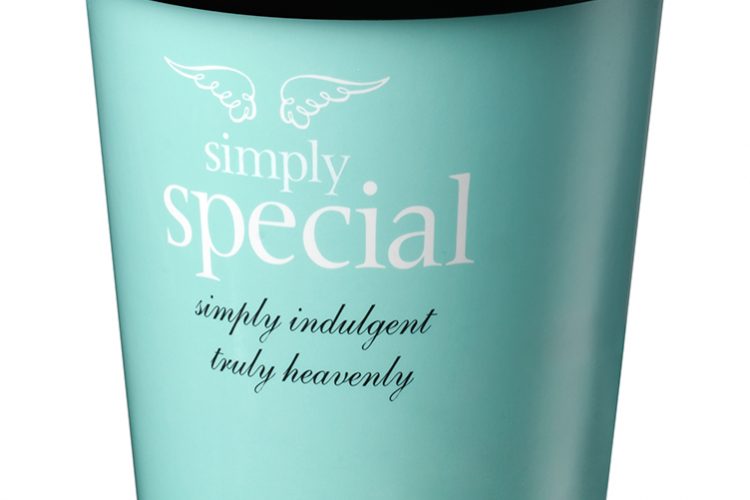 Simply Ice Cream has extended its flavour range of hand-made ice creams to include Salted Caramel flavour.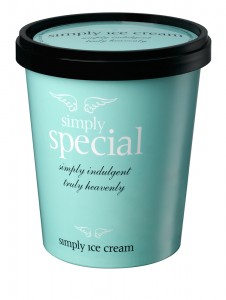 With the additional Salted Caramel variant to add to its award winning Divine Chocolate; Sublime Strawberry; Raspberry; Lemon Curd; Stem Ginger & Marmalade; Pistachio; Mango Sorbet and Lemon Sorbet range, Simply Ice Cream have reported a sales increase of 72 percent in the first four month of 2015 compared to the same period last year and expects to achieve a £750,000 turnover during 2015.
The UK based company distributes its product to 400 outlets nationwide including the Waitrose supermarket, independent farm shops and delicatessens. Its two biggest sellers are Dreamy Vanilla and Heavenly Honeycomb Crunch.
Sally Newall, the firm's founder, began by making the ice cream herself. Now she employs 12 people and will take on more staff this year.
While the UK remains a focus, Sally is already eying up export markets to drive the next phase of the company's growth.
"While we continue to build the business across the UK, we are also looking to grow our exports. We are already exporting to Belgium and next month will begin in the Middle East. This region is a particular focus for us, because people really have a soft spot for high quality ice cream."
Simply Ice Cream uses only natural, fresh, local and seasonal ingredients, and there are no artificial colours, additives or preservatives.
Sally is adamant that "our absolute focus on quality is what's driving our success."
Simply has won 30 awards for its ice cream, including the prestigious Gold Three Star award at the Great Taste Awards.