Campden BRI named UK's first Training Centre of Excellence for Bakery & Food Science
Campden BRI has been named a Centre of Excellence for Food Science and an Industry Specialist in Bakery – as one of the first food and drink manufacturing training centres to gain formal industry approval as a Centre of Excellence by the National Skills Academy (NSA)…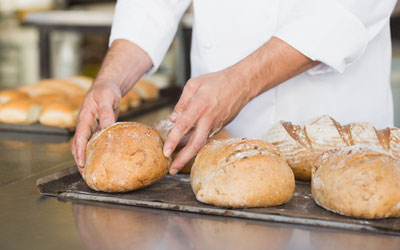 Campden BRI has been named a Centre of Excellence for Food Science and an Industry Specialist in Bakery – as one of the first food and drink manufacturing training centres to gain formal industry approval as a Centre of Excellence by the National Skills Academy (NSA).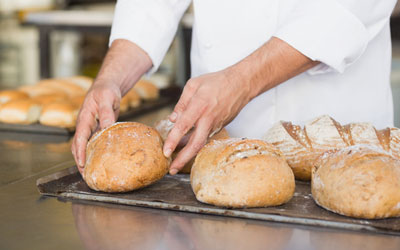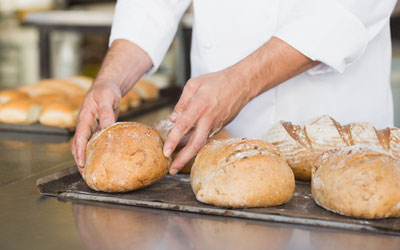 The National Skills Academy carried out a rigorous vetting of Campden BRI on quality criteria including the industry expertise and experience of individual trainers, available training resources, facilities and equipment. Campden BRI also had to produce strong evidence of trainee and business client satisfaction – including references and testimonials from employers.
Campden BRI has had a long standing relationship with the NSA since it was first established. Not only is it the UK's leading technical authority on wheat and all the foods derived from it, but it is also recognised as a leading research and development organisation for the whole of the food industry worldwide.
Bertrand Emond, Head of Membership and Training at Campden BRI said:
"Each year we train over 5,000 delegates through our open and tailored programmes, from many of the leading food and drink businesses, as well as trade and professional organisations. We are delighted that Campden BRI has now been recognised by the NSA as a centre of excellence".
Campden BRI provides technical, legislative and scientific support and research to the food and drinks industry worldwide – with a comprehensive "farm to fork" range of services covering agri-food production, analysis and testing, processing and manufacturing, safety, training and technical information services. Members and clients benefit from industry-leading facilities for analysis, product and process development, and sensory and consumer studies, which include a specialist brewing and wine division.