New protections for sea bass to come into effect
Restrictions on the fishing of sea bass, including the introduction of a minimum catch size, will come into effect in the UK from as early as 1 September…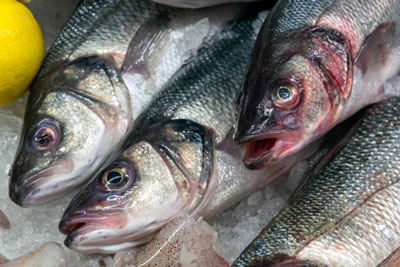 New restrictions on the fishing of sea bass will come into effect in the UK from as early as 1 September.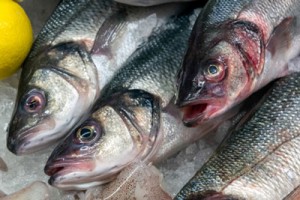 This is following action by UK government to protect the species, Fisheries Minister George Eustice announced today.
The new controls are the result of continued lobbying in Europe to introduce new commercial and recreational fishing restrictions for bass. These measures will address the long-term decline in bass stocks due to overfishing and support British fishermen for the future by ensuring sustainable bass fishing and angling.
From next month, fishermen and anglers will be prevented from catching juvenile bass under 42cm in size, giving female bass the chance to grow to an age where they can spawn. This will strengthen our stocks by creating a new generation of fish for us to catch more sustainably.
Commenting on the new measures, Fisheries Minister George Eustice said, "We've been consistent in Europe on the need to protect sea bass and the measures we've secured this year are vital to improving the health of our stocks.
"We can't be complacent and while these measures are a significant step in kick-starting progress we have to ensure any recovery is sustained. That's why we'll be working closely with EU Member States, fishermen and anglers to build on this success and secure long-term improvement in the years to come."
A minimum catch size will allow bass to grow to spawning age
The UK Government spearheaded the introduction of the restrictions and worked closely with the EU Commission and Member States to develop a package covering:
A daily 3 fish bag limit per person for recreational anglers.
Monthly catch limits for commercial fishing vessels.
A ban on all EU commercial fishing in areas around Ireland, excluding the Bristol Channel and other areas inside the UK's 12 mile zone.
A minimum conservation reference size of 42cm to allow female fish to grow to spawning age.
Full details on vessel catch limits and the prohibition of fishing in the Celtic and Irish Seas can be found here. Full details on the Increase in bass minimum conservation reference size can be found here.