Langley's No.8 Gin awarded Three-Star Gold
Launched in 2013, Langley's No.8 Gin is one of only seven spirit brands to have been given the coveted Three-Star gold at the Great Taste Awards…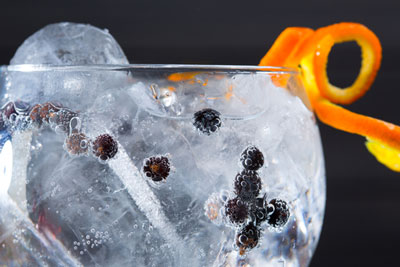 Langley's No.8 Gin has been awarded the coveted Three-Star gold at the Great Taste Awards.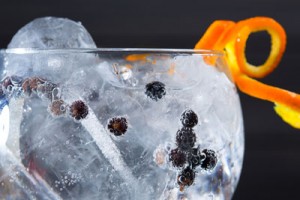 With over 10,000 entries in both food and drink, only 130 were given the Three-Star Gold. Only seven other spirit brands joined Langley's No.8 Gin in the top tasting spirit category this year.
Since the brand's 2013 launch, they've picked up top accolades such as: Gold in San Francisco World Spirits Awards; The Spirits Business 'Gin Master'; and a string of medals in The International Wine & Spirits Competition. Now the brand can add the only gin to receive the Three-Star Gold at the Great Taste Awards 2015.
Co-founder of the brand, Mark Dawkins said, "We were delighted to receive the Three-Star gold, we worked for two years before release on producing the best tasting gin we possibly could, bringing home the top prize judged solely based on taste means all that time was worth it."
Langley's No.8 Gin will find out if it will receive the Golden Fork Award in September
Langley's No.8 Gin will now find out in September if they will receive the Golden Fork Award, in a second tasting by judges in the Three-Star gold category.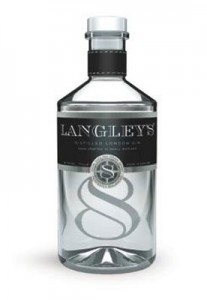 Langley's No.8 Gin is hand crafted and distilled in small batches at the prestigious Langley Distillery, West Midlands, which has been producing gin since 1920. The gin is made with a secret blend of 8 botanicals. Named after the batch which produced the best Gin & Tonic, number eight, Langley's matches perfectly with all tonics and is best served with a large wedge of pink grapefruit and basil garnish.
Recognised as a stamp of excellence among consumers and retailers alike, Great Taste values taste above all else, with branding and packaging ignored. All products are removed from their wrapper, jar or bottle before being tasted. The judges then savour, confer and re-taste to decide which products are worthy of a 1-, 2- or 3-star award.