BRF announces 2015 second quarter results
BRF, based in Brazil and one of the largest exporters of animal protein in the world, has announced its second quarter results for 2015…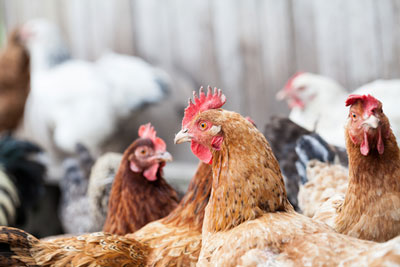 BRF, one of the largest exporters of animal protein in the world, has announced its second quarter results for 2015.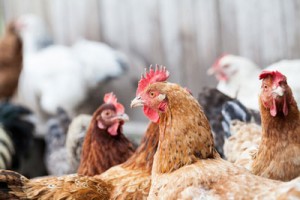 Net operating revenue of BRF reached R$7.9 billion in the second quarter of the year, growing by 12.8% from the same period in 2014. In the same period, EBITDA increased 43.6% to R$1.4 billion.
In Brazil, net revenue from processed products grew 15.2% from the same period in 2014. Despite the adverse macroeconomic scenario in Brazil, the Brazilian market registered a 9.4% growth in the volume of processed foods compared to the previous year.
"I am very pleased to announce what we believe are positive and solid results, both for our business in Brazil and, especially, in the international markets," stated Pedro Faria, global CEO of BRF.
EBITDA margin on the overall results came to 17.4%, up 3.7 percentage points in the period. Gross margin stood at 31.9%, compared to 27.1% in the same period in 2014 and 30.7% the previous quarter. Return on invested capital in the last 12 months reached 13.3%, compared to 7.9% in the second quarter of 2014.
BRF's EBIT margin reached 18.3% in the Middle East
Business performance in the international market, especially the Middle East, deserved a special mention from BRF, which benefited from the structural changes implemented last year and from the favourable cycle. Poultry volumes grew 7.6% from the year-ago period and, accompanied by higher prices, led to a 42% growth in revenues from the segment. In the Middle East and Africa, EBIT margin reached 18.3%.
Overall net debt in the second quarter was R$5.9 billion, down 4.5% from the balance on March 31, 2015, which resulted in a net debt to EBITDA (12 months) ratio of 1.12 times, compared to 1.26 times in the previous quarter.