Bahlsen North America expands sales to Wal-Mart stores across the US
Bahlsen North America, a division of the largest family-owned biscuit producer in the world, is now selling Waffeletten cookies in stores across the US…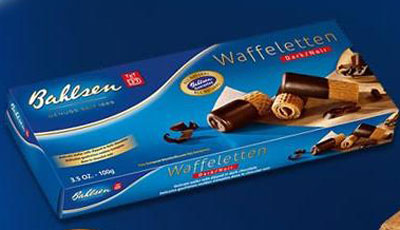 Bahlsen North America, a division of the largest family-owned biscuit and cookie producer in the world, is now selling its popular Waffeletten cookies in Wal-Mart stores in the US.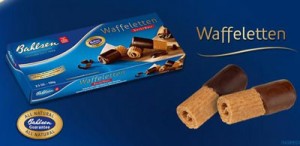 The expansion into Wal-Mart supports Bahlsen North America's growth strategy, allowing the brand to reach more consumers and establish a stronger foothold within the US market. While the Northeast has typically been identified as the company's strongest region for distribution and sales, the Wal-Mart partnership expands brand representation to the West, broadening its pool of consumers.
Bahlsen North America sales have increased at a double-digit rate over the past year
Originating in Germany, Bahlsen has been distributed throughout the US since the 1950s. In 2014, Bahlsen established North American headquarters in East Hanover, New Jersey, officially making Bahlsen North America an independent organi sation. Sales and distribution have steadily increased at a double-digit rate over the past year, thanks to increased awareness of Bahlsen's differentiated offerings such as Waffeletten.
"We are excited to bring our beloved Waffeletten cookies to one of the leading retailers in the country," said Federico Meade, President of Bahlsen North America. "This is the beginning of what we are sure will be a long-lasting relationship with Wal-Mart. At Bahlsen, our mission is to create innovative, high-quality cookies made of only the finest ingredients. This Wal-Mart partnership will allow us to reach even more consumers at a very reasonable price point."
Bahlsen's Waffeletten milk chocolate variety will be available at Wal-Mart stores during the month of July. Bahlsen products are GMO-free, with no artificial ingredients or preservatives.