Survey calls on UK dairy farmers to share their views on dairy promotion
The Dairy UK Farmers' Forum has reached out to dairy farmers across the UK to gather their view on promotion of dairy products…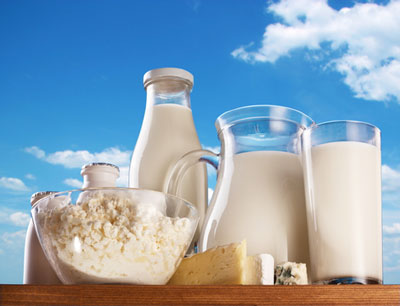 The Dairy UK Farmers' Forum has reached out to dairy farmers across the UK to gather their view on promotion of dairy products.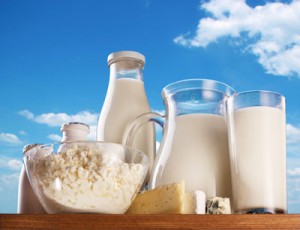 The survey, circulated last week, focuses on generic promotion of dairy products and consumer education on milk and dairy.
Lyndon Edwards, Chairman of the Farmer's Forum, said, "The Farmers' Forum has been debating whether we, as an industry, are making the best of promotional and educational opportunities. The end of quotas, for example, does pose the question of whether we are doing enough to maximise the understanding of dairy foods to drive up demand, should more milk be produced.
"With so many alternative products seeking to displace dairy in the British diet, it is clear that our competitors see an opportunity to exploit consumer confusion about the virtues of dairy. Although the balance of scientific evidence seems to be moving in favour of dairy, getting this information across to consumers would require significant investment."
The survey asks dairy farmers to answer two simple questions
The Farmers' Forum believes there is a wide range of reasons to invest more in promotion of dairy goods. However, they are hoping to gather enough evidence to ensure that it is a broadly shared view amongst the farming community. Therefore, UK dairy farmers are asked to answer two simple questions:
Do you support financial investment in the generic protection and promotion of all dairy products and the education of consumers with professionally-researched activity such as promotion, marketing or sponsorship?
If the answer is yes, how do you think such industry-wide activity could be funded?
Mr Edwards added, "The Farmers' Forum hopes that as many dairy farmers as possible will send their views to get the best possible picture of what they are thinking. It is an important debate and this is an opportunity for dairy farmers to make their voices heard."
To respond, UK dairy farmers should send an email to [email protected] ideally by the end of July.