Over 60% of Britons worried about sugar in confectionery
British consumers are concerned about the levels of sugar in confectionery, with sugar replacing saturated fat as the primary health concern in the UK…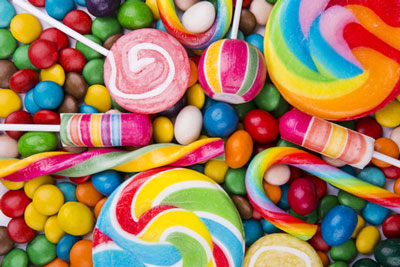 According to 'Confectionery', a new Market Report from market intelligence provider Key Note, as many as 60.2% of British consumers are concerned about the high levels of sugar in confectionery.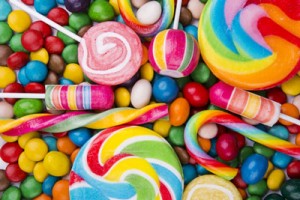 The findings, which are the result of an exclusive consumer survey commissioned by Key Note in March 2015, reveal the dramatic extent to which extensive media focus has penetrated the consumer base.
Sugar has replaced saturated fat as the primary health concern in the UK. In addition to contributing to obesity, diabetes and tooth decay, it has also been claimed that excessive sugar consumption can be addictive in the same way as alcohol and tobacco. The result has been detrimental to the demand for confectionery in the UK, with worried parents limiting consumption among the key child demographic. Sales within the latter could also be threatened if stringent new restrictions on junk food advertising are brought in, with campaigners pushing for a television ban until 9pm, as well as greater limitations with regards to online brand presence.
Confectionery total value sales exhibited growth in 2014
Despite these threats, Key Note's report nevertheless reveals that total value sales exhibited growth of 2.1% in 2014. Given the subdued nature of volume sales, this growth can primarily be attributed to two factors. The first is retail price inflation; UK confectionery manufacturers are reliant on sugar and cocoa imports, global prices of which have been extremely volatile since the global financial crash. Rising global demand is exceeding supply, with rising costs being pushed on to the consumer. Conversely, though, value growth in 2014 was also driven by the growing demand for premium confectionery, with higher-income households especially beginning to feel the effects of a wider economic recovery.
These trends are expected to continue to contribute to value growth in this market, despite the threat of increasingly penetrative health concerns to volume sales. As such, Key Note's report forecasts total value growth of 8.6% between 2015 and 2019.