J & K Smokery Ltd recalls vacuum packed smoked fish because of concerns over Clostridium botulinum controls
J & K Smokery Ltd has recalled all packs of its vacuum packed smoked fish because of concerns about procedures to control Clostridium botulinum…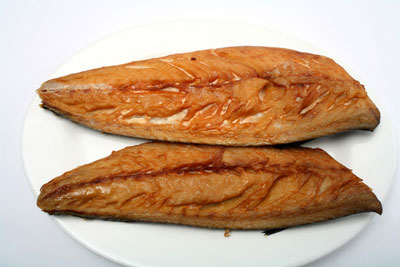 J & K Smokery Ltd has recalled all packs of its vacuum packed smoked fish because of concerns about procedures to control Clostridium botulinum.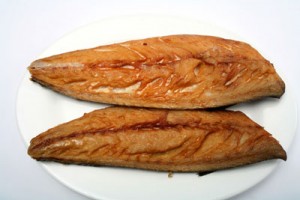 This bacterium produces a toxin that may cause a serious form of food poisoning called botulism. Although no trace of the toxin has been found in products tested, a recall from customers is being carried out as a precautionary measure.
Webinar: eBook: Thermo Fisher Scientific Food Integrity Collection 2017
Over the course of the year Thermo Fisher Scientific have provided expert comment on a whole swathe of issues including food fraud, origin testing and labelling regulations. This collection also provides access to Thermo Fisher's Food Authenticity webinar series for 2017, where experts delve into olive oil characterisation, gelatin speciation, honey and chromatography, and more.
The effectiveness of process controls that could potentially affect the safety of vacuum packed smoked fish produced by J & K Smokery Ltd, cannot be demonstrated satisfactorily.
The UK Food Standards Agency (FSA) has issued a Product Recall Information Notice.
J & K Smokery supplies stores and mobile fish suppliers
The products being recalled are:
Product: J & K Smokery all vacuum packed smoked fish products
Pack size: all
Batch code: all
Date codes: all
Approval number: UK LO 068 EC
J & K Smokery Ltd has recalled all affected products.
The company supplies stores and mobile fish suppliers and has told all of these retail customers. A point-of-sale notice will be displayed by businesses selling the recalled products, explaining to consumers why the products have been recalled.
If you have bought any of the above products, do not consume them. Instead, return them to the store or mobile fish supplier from where they were bought for a full refund.