A strong showing from Cathedral City in Dairy Crest's second quarter results
Dairy Crest issued an Interim Management Statement for the 3 months ended 30 June 2015 at its Annual General Meeting yesterday…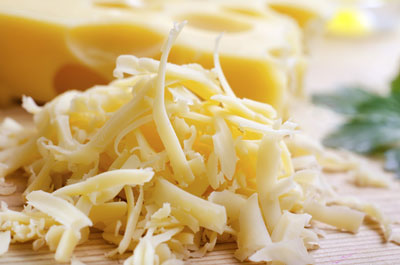 Dairy Crest issued an Interim Management Statement for the 3 months ended 30 June 2015 at its Annual General Meeting yesterday.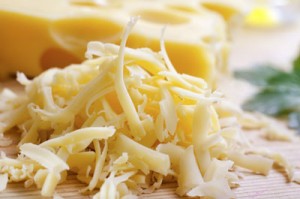 Overall, Dairy Crest's Cheese and Spreads businesses have performed in line with expectations during the first quarter and its outlook for the full year remains unchanged.
In the first quarter aggregate sales of four key brands, Cathedral City, Clover, Country Life and Frylight, were in line with the first quarter of last year. Cathedral City had another strong quarter, during which it has continued to grow sales and market share. The brand is now Britain's 16th largest grocery brand. Frylight has also continued to perform very strongly. However Clover and Country Life sales have fallen in a butter and spreads market that continues to decline.
Dairy Crest's demineralised whey and GOS projects are nearing completion 
Meanwhile, Dairy Crest's project to make demineralised whey powder and galacto-oligosaccharide (GOS) is nearing completion. The Company expects to start selling both these products in this financial year.
Dairy Crest's net debt is expected to peak around the middle of the year. This is because of the usual stock build in the first half of the year reflecting the seasonality of milk production, which has been high this year. Additionally it will reflect another six months where capital expenditure has exceeded depreciation as the Company completes investments at Davidstow and Harper Adams University, the site of our new innovation centre. 
Mark Allen, Chief Executive, commented, "The year has started off as we expected. Higher sales of Cathedral City and Frylight are encouraging in markets that remain challenging. 
"Our demineralised whey and GOS projects are nearing completion and we will see the full benefits next year. We are also making progress with the sale of our Dairies operations and we expect this to complete before the end of 2015.
"Dairy Crest is well positioned for profitable and sustainable growth. Our full year expectations remain unchanged."