Hormel closes acquisition of Applegate Farms
Hormel Foods Corporation has announced the closing of its acquisition of US natural and organic meat company Applegate Farms, owner of the Applegate brand…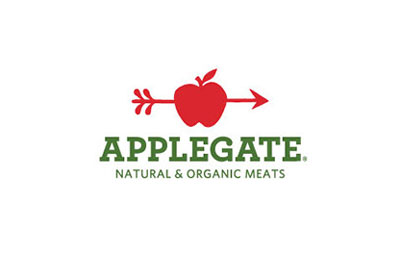 Hormel Foods Corporation has announced the closing of its acquisition of US natural and organic meat company Applegate Farms, owner of the Applegate® brand.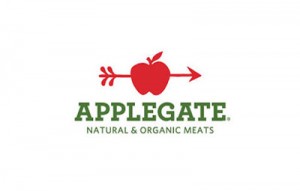 Applegate® is the No. 1 brand in the natural and organic value-added prepared meats category in the US. As a growing number of consumers choose natural and organic products, this purchase provides Hormel Foods and the Applegate® brand a faster path to expanded offerings in this high-growth category. Applegate will operate autonomously as a stand-alone subsidiary in the Company's Refrigerated Foods segment.
Applegate purchase price $775 million
When the acquisition was announced in May, Jeffrey M. Ettinger, chairman of the board, president and chief executive officer at Hormel Foods, commented, "A growing number of consumers are choosing natural and organic products. This deal allows us to expand the breadth of our protein offerings to provide consumers more choice. The Applegate team has built a great brand, and consumers can rest assured there will not be any changes to the way Applegate meats are raised and produced. Together, we can provide a faster path to expanded offerings in this high-growth category."
The 2015 annual sales for Applegate are expected to be about $340 million. The purchase price is approximately $775 million. Including estimated deal costs and fair value adjustments, the deal is projected to be neutral to Hormel Foods earnings per share in fiscal 2015 and accretive by approximately 7 to 8 cents per share in fiscal 2016. Hormel Foods expects this acquisition to be accretive to company growth targets. 
Related topics
Related organisations