Heather Wheeler MP elected chair of Dairy APPG
Heather Wheeler MP (Conservative, South Derbyshire) was elected Chair of the UK Dairy APPG during the Group's AGM on 6th July…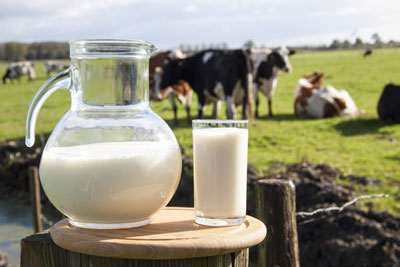 Heather Wheeler MP (Conservative, South Derbyshire) was elected Chair of the UK Dairy All-Party Parliamentary Group (APPG) during the Group's AGM on 6th July.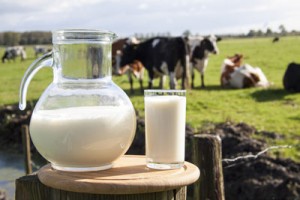 The Dairy All-Party Parliamentary Group is a cross-party group of MPs and Peers which aims to provide a forum for parliamentarians to discuss issues of interest for the dairy industry and ensure parliamentarians are fully briefed on developments in the dairy supply chain.
Mrs Wheeler was nominated by outgoing Chair and Efra Select Committee Chair Neil Parish MP (Conservative, Tiverton and Honiton).
Four Vice-Chairs were elected including Simon Hoare MP (Conservative, North Dorset), Jim Fitzpatrick MP (Labour, Poplar and Limehouse), Dr Lisa Cameron (SNP, East Kilbride, Strathaven and Lesmahagow) and Margaret Ritchie MP (SDLP, South Down). Mark Williams MP (Lib Dem, Ceredigion) was elected Secretary-Treasurer.
The Dairy APPG plan to address misconceptions about dairy products
Building on last year's report on the sustainable competitiveness of the dairy industry, the Dairy APPG will focus its programme of work on the public health agenda to address misconceptions about milk and dairy products.
Mrs Wheeler said, "I'm delighted to be the new Chair of the Dairy All-Party Parliamentary Group. The dairy industry is a crucial part of the UK economy and there is still much we can do to support it efficiently and effectively.
"There are still too many misconceptions and myths about milk and dairy out there and we will do our best to get the most up-to-date information on the benefits of dairy. We had a very productive and successful year in 2015 under Neil Parish's chairmanship and I look forward to leading the group and supporting the dairy industry from farm to fridge."
The Dairy APPG's activities will resume after the summer recess.