Cargill appoints Mary Thompson to lead European poultry business
Mary Thompson, president of Cargill Value Added Meats, has been appointed to lead Cargill's European poultry business based in Hereford, England…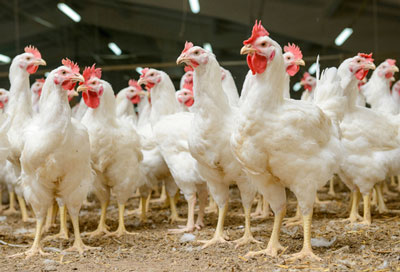 Mary Thompson, president of Cargill Value Added Meats, has been appointed to lead Cargill's European poultry business based in Hereford, England.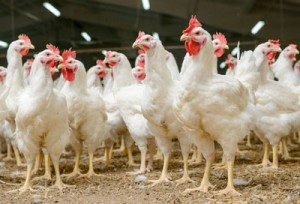 Effective 1 August 2015, Mary Thompson replaces Pilar Cruz, who was appointed Corporate Vice President to lead Cargill's Strategy and Business Development team at the Company's Minneapolis headquarters.
Mary Thompson led Cargill Value Added Meats through the successful integration of an acquisition and earned the Cargill Chairman's Award for High Performance. 
A replacement to lead Cargill Value Meats will be announced at a later date
Prior to coming to Cargill Value Added Meats in Autumn 2011, Mary Thompson served as president of Cargill's North American egg business (Cargill Kitchen Solutions), Vice President of the Company's corn milling business and led the Company's dry corn ingredients group. She joined Cargill in 1992 and subsequently held positions in the Company's oil seed, soy protein and strategy and business development groups. Prior to joining Cargill, Mary Thompson held a number of marketing and developmental roles with consulting firms and educational institutions.  
Mary Thompson holds a bachelor's degree from Harvard University in Cambridge, Mass., and an MBA from Columbia University in New York City. Her replacement to lead Cargill Value Added Meats will be announced at a later date.