GarudaFood and Barry Callebaut enter supply agreement in Indonesia
GarudaFood Group, one of the largest food and beverage companies in Indonesia, and the Barry Callebaut Group have signed a long-term supply agreement…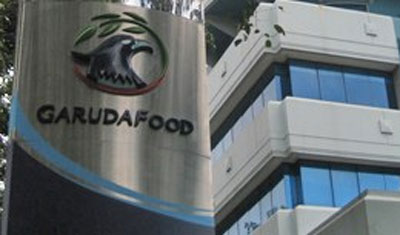 GarudaFood Group, one of the largest food and beverage companies in Indonesia, and the Barry Callebaut Group, a leading manufacturer of high-quality chocolate and cocoa products, announced today the signing of a long-term supply agreement.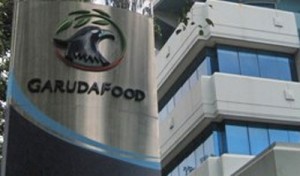 Under the terms of the agreement, Barry Callebaut will supply 10,000 tonnes of compound chocolate per year to GarudaFood's biscuit factory in Gresik, East Java. Barry Callebaut plans to increase the capacity significantly over the next three years. The implementation of this agreement will start in mid-2016.
Barry Callebaut and GarudaFood will develop new products for the Indonesian market
Barry Callebaut will take over some of the manufacturing equipment from GarudaFood and set up its operations in a new factory building on the premises of the GarudaFood biscuit plant in Gresik. The agreement also includes the close cooperation between Barry Callebaut and GarudaFood in innovation. Through joint R&D activities the two companies will develop new products that will support GarudaFood's further growth in the Indonesian market. The parties agreed not to disclose any further terms of the agreement.
Hardianto Atmadja, CEO of GarudaFood, commented, "I am truly excited about this partnership. I believe it will provide and delight our consumers with the best chocolate and products that meet global quality standards."
Juergen Steinemann, CEO of the Barry Callebaut Group, added, "It is an honour for us that we were able to win GarudaFood as our first long-term outsourcing partner in Southeast Asia. This partnership marks our entry with chocolate and compound production in Indonesia, the world's fourth largest country with a population of 250 million and impressive growth rates. Partnering with the GarudaFood Group not only allows us to team up with a leader in one of the most vibrant economies in Asia Pacific but also to gain a strategic foothold in an emerging market that offers further significant growth potential."