Arla and Lactalis agree on the future of Walhorn AG
Posted: 15 June 2015 | Victoria White
Arla Foods and Lactalis have reached an agreement concerning the future of their common joint venture, Walhorn AG in Belgium…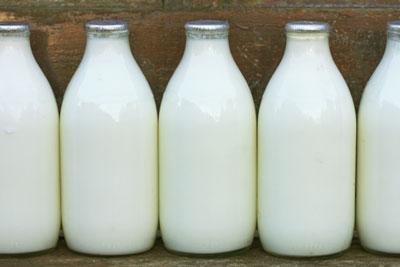 Arla Foods and Lactalis have reached an agreement concerning the future of their common joint venture, Walhorn AG in Belgium.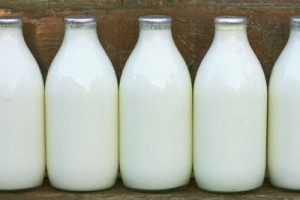 Since the merger between Arla and Eupener Genossenschaftsmolkerei Walhorn in August 2014, Arla became the legal successor of the 49% ownership of the joint venture company Walhorn AG – with the French dairy company Lactalis owning 51% of the shares.
Arla is to sell its legal shares of Walhorn AG to Lactalis
Since then, Lactalis and Arla have engaged in a dialogue about the future of the company, and an agreement has now been reached for Arla to sell its legal shares of Walhorn AG to Lactalis on 30 June 2015. The existing milk delivery agreement between both parties will continue with all rights and obligations until the end of June 2016. After expiry of the agreement Arla Foods and Lactalis will make another agreement in which Arla Foods takes the obligation to deliver 100 million kilogramm milk per year to Walhorn AG.
Walhorn AG operates a dairy site in the East Belgian village of Walhorn near Eupen, producing primarily milk powder, various liquid milk products and cream.
The decision by Arla to sell to Lactalis its share of the joint venture will not change the future of the 800 members of the cooperative EGM Walhorn becoming cooperative owners in Arla Foods.