Beijing Bohui Innovation Technology agrees to acquire Advion
Advion, a leading systems and consumables developer for the life sciences industry, has signed a definitive agreement to be acquired by Bohui…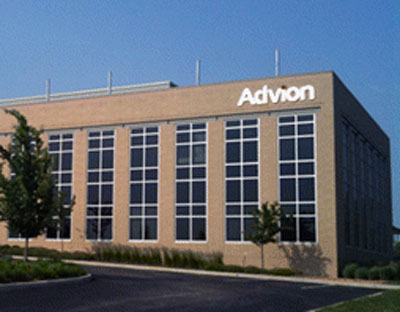 Advion, a leading systems and consumables developer for the life sciences industry, has signed a definitive agreement to be acquired by Bohui with an expected close date of 30 June 2015.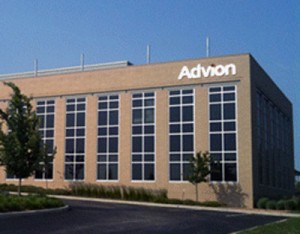 Advion develops, manufactures and globally supports mass spectrometers, chip-based ion sources, microfluidic flow chemistry systems and consumables for life science and related industries. 
Webinar: eBook: Thermo Fisher Scientific Food Integrity Collection 2017
Over the course of the year Thermo Fisher Scientific have provided expert comment on a whole swathe of issues including food fraud, origin testing and labelling regulations. This collection also provides access to Thermo Fisher's Food Authenticity webinar series for 2017, where experts delve into olive oil characterisation, gelatin speciation, honey and chromatography, and more.
The acquisition is strategic for both companies and will enable Advion to broaden its investments in the areas of life science, clinical, and food safety applications.  Advion will continue to trade under its current name and brand, with all employees and executives remaining with the company.  All three operations and locations in Ithaca, NY are expected to remain unchanged into the future.
Don't miss our new Food Waste conference!
This event pioneers the conversation on issues relating to food waste, from legislation to packaging and household trends. It will also equip delegates with the strategies and techniques for measuring, monitoring and analysing supply chain to identify areas of food wastage.
Bohui intends to fully fund Advion's R&D projects
Commenting upon the acquisition, Advion's CEO Dave Patteson stated, "Our company's business progression has been quite notable over the past three years since we launched the expression CMS line of compact mass spectrometers.  Following substantial inbound interest to acquire Advion, we utilised an investment banking partner to conduct a formal process.  Our strategic alignment with Bohui is remarkable. Their commitment to the development of clinical applications of MS technology, and substantial footprint in the world's fastest growing economy have created an ideal combination."
Bohui's CEO Lu Xinqun continued, "We have been impressed by Advion's deep technical skills and operational excellence. Bohui intends to fully fund Advion's R&D projects to strengthen its market position, and to promote Advion's products in the Chinese Market.  Advion's strong presence in North America and the EU also allow for Bohui to gain a more balanced global footprint. Advion's academic and life science focus is a perfect pairing with Bohui's traditional markets and clinical presence."
Related topics
Related organisations