General Mills invests in organic farming initiative
General Mills, one of the world's leading food companies, is investing $50,000 to support the a Canada-based organic farming Initiative…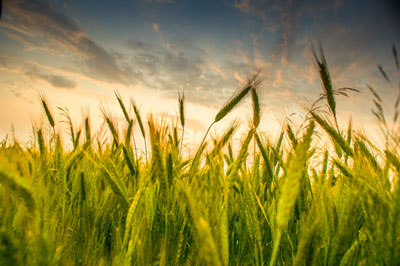 General Mills, one of the world's leading food companies, operating in more than 100 countries around the world, is investing $50,000 to support the Canada-based Prairie Organic Grain Initiative (POGI).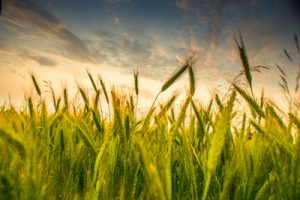 POGI is a multi-year programme aimed at building resiliency and stability in the organic farming sector while increasing the quantity and quality of organic field crops in Canada. This investment comes on the heels of the company's announcement earlier this year to nearly double its natural and organic sales to $1 billion by 2020.
Webinar: eBook: Thermo Fisher Scientific Food Integrity Collection 2017
Over the course of the year Thermo Fisher Scientific have provided expert comment on a whole swathe of issues including food fraud, origin testing and labelling regulations. This collection also provides access to Thermo Fisher's Food Authenticity webinar series for 2017, where experts delve into olive oil characterisation, gelatin speciation, honey and chromatography, and more.
"We're excited to join the Prairie Organic Grain Initiative. We believe this programme represents a significant opportunity for General Mills to further build our capabilities and pave the way for General Mills to become an industry leader in natural and organic," said Beth RobertsonMartin, senior manager of natural and organic sourcing at General Mills.
Don't miss our new Brexit conference!
This unique event will help you address the impact on your business of the UK's exit from the EU, with presentations from Brexit thought-leaders, peer networking, debate and discussion.
The organic food market has been growing rapidly, which has made sourcing certified organic ingredients increasingly difficult. POGI's primary focus is to address the shortage of organic grain growers in Canada by initiating several programmes that will entice conventional growers to make the transition to organic farming.
General Mills is focused on doubling its organic farming acreage in North America by 2020
"Recognising our expansion in natural and organic will require a more robust pipeline of natural and organic growers, we are focused on doubling the amount of organic farming acreage in North America by 2020," added RobertsonMartin. "POGI is one way we're ensuring the long-term sustainable supply of these ingredients."
Since 2000, General Mills has steadily grown its natural and organic business in North America with the acquisitions of brands like Cascadian Farm, Muir Glen, LÄRABAR, Food Should Taste Good, Immaculate Baking, Liberté and Mountain High. Today, with the addition of Annie's in 2014, General Mills is the fourth-largest US natural and organic food producer and among the top five organic ingredient purchasers in the North American packaged foods sector.
Related topics
Related organisations