Danish Crown subsidiary KLS Ugglarps expected to take over a majority stake of Dalsjöfors Slakteri
Danish Crown subsidiary KLS Ugglarps AB is expected to take over a majority stake in the Dalsjöfors Slakteri slaughterhouse later this year…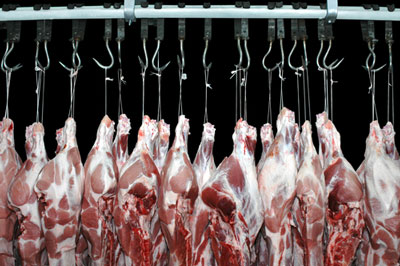 Danish Crown subsidiary KLS Ugglarps AB, Sweden's second-largest slaughterhouse enterprise, is expected to take over a majority stake in the Dalsjöfors Slakteri slaughterhouse later this year.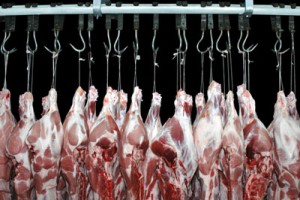 KLS Ugglarps' acquisition of a majority stake in Dalsjöfors Slakteri must now be approved by the relevant competition authorities. If this happens, it will increase Danish Crown's revenue by approximately DKK 1 billion a year. 
"KLS Ugglarps has in recent years focused on consolidating the company, and we would like this development to continue. We have the greatest respect for the way in which the company in Dalsjöfors has been managed and developed, and we therefore see Dalsjöfors Slakteri as an ideal future partner," explained Jonas Tunestål, CEO of KLS Ugglarps.  
Both KLS Ugglarps and Dalsjöfors Slakteri slaughter pigs and cattle for the Swedish retail trade
While KLS Ugglarps' activities are based in the Skåne and Kalmar regions, Dalsjöfors Slakteri is situated in Borås in Västra Götaland north of Gothenburg. The two companies slaughter both pigs and cattle, mainly for the Swedish retail trade. The cooperation means that both southern and central Sweden will be better covered by KLS Ugglarps.
"In 2007, Danish Crown acquired a stake in KLS Ugglarps, and since then the company has developed into a strong and trusted cooperation partner for Swedish farmers, the Swedish retail trade and the Swedish meat industry. The time has now come for the next step, ensuring that KLS Ugglarps can continue this development and become an even stronger asset for Danish Crown and Danish Crown's owners," says Danish Crown's CEO Kjeld Johannesen, who is also Chairman of the Board of Directors of the subsidiary KLS Ugglarps.