McGuigan Wines moves into fourth position in the UK by volume
The maker of Australia's number one selling bottled red wine, McGuigan Wines, has reached number four global wine brand by volume in the United Kingdom…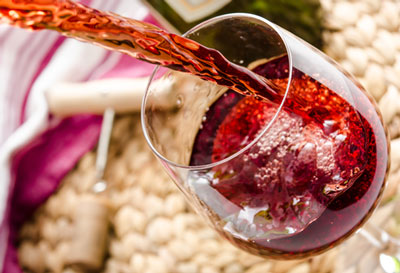 The maker of Australia's number one selling bottled red wine, McGuigan Wines, has reached number four global wine brand by volume in the United Kingdom.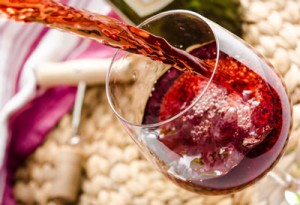 Figures released last month by Nielsen demonstrate a +22% YTD volume growth for McGuigan in the UK (week ending 28 March 2015), making it one of the fastest growing brands in the past twelve months and the second most popular Australian brand in the UK.
McGuigan Wines' strong performance comes on the back of an improved half year profit of AUD$4.4million for parent company Australian Vintage Limited (AVL) and an increase of sales for the McGuigan brand in the UK and Europe of 28% in the last six months of 2014.
AVL has secured a listing with ASDA to distribute McGuigan Wines from mid-May
Seizing the potential for further sales growth, AVL has secured a listing with UK supermarket retailer ASDA to distribute its McGuigan Wines range in stores from mid-May 2015. The company will roll out its Classic, Reserve and Shortlist range across ASDA stores nationwide this month. As a result, McGuigan Wines now distributes its core ranges in the Big 4 supermarkets of Tesco, Sainsbury's, Morrisons and ASDA.
Comments Julian Dyer, General Manager AVL, UK & Europe, commented, "We are focused on continued growth as a brand and on gaining market share through sustainable and profitable expansion. Our philosophy is to bring quality wines at affordable prices to the market, and we are pleased to have secured this new distribution channel".
Australian Vintage Ltd (AVL) is one of Australia's largest wine producers and the second largest vineyard operator in Australia with over 2,700 hectares across key winemaking regions. Publicly listed on the Australian stock exchange, AVL is active in key export markets including the UK, Ireland, Canada, USA and China.