Food Standards Agency welcomes two successful prosecutions
The Food Standards Agency has welcomed the successful prosecutions of a turkey abattoir in Essex and of a dairy farmer in Cornwall…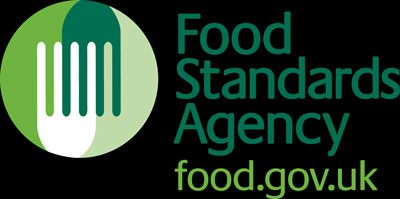 The Food Standards Agency has welcomed the successful prosecutions of a turkey abattoir in Essex and of a dairy farmer in Cornwall.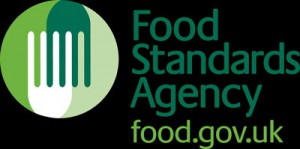 GST Ltd of Braintree, Essex, an abattoir licensed to slaughter turkeys, operated its premises in October last year without any official staffing controls in place. This meant that legally required ante-mortem and post-mortem inspections, which ensure the producer is upholding consumer safety, were not carried out on a number of slaughtered turkeys. GST has been fined a total of £3,500 for the offence and a further £2,100 for the full sum of costs and a victim surcharge.
Food Standards Agency can check registered farms to ensure raw milk is tested regularly
Mr J. Flashman from Callington, Cornwall, who operates a dairy farm, permitted the sale of raw cow's drinking milk without being registered to do so by the Food Standards Agency. Mr Flashman, the owner of the premises, was sentenced to a conditional discharge for a period of three years and has been ordered to pay £2,700 in prosecution costs, plus a victim surcharge.
Jason Feeney, Chief Operating Officer at the Food Standards Agency, said: "These prosecutions help to ensure that consumers are kept safe. In the case of GST Ltd, the regulation lays down hygiene rules for foods of animal origin, on the basis that products may represent specific microbiological or chemical hazards to consumer health.
"In the case of Mr Flashman, it is important that dairy farmers are registered with the Food Standards Agency if they wish to sell raw cows drinking milk. Since the milk is not heat treated there is an additional level of risk involved in drinking it in contrast to pasteurised milk. Once registered, the Food Standards Agency can ensure that controls on farm are satisfactory and raw milk is tested regularly and sold in appropriate containers that communicate the risks clearly."