Nestlé publishes progress report on responsible hazelnut sourcing
Nestlé has published its 2014 annual progress report on hazelnut sourcing that focuses on actions taken by the Company's suppliers…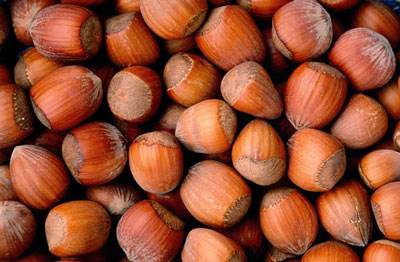 Nestlé has published its 2014 annual progress report on hazelnut sourcing that focuses on actions taken by the Company's suppliers to implement its Responsible Sourcing Guideline requirement at farm level.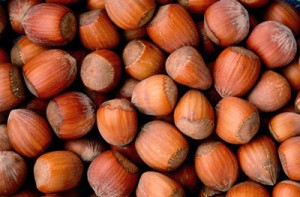 The report summarises Nestlé's activities and progress with regards to hazelnuts with a key focus on the activities being undertaken by the Company's two key suppliers in Turkey, Balsu and Olam Progida.
The report details how Nestlé has worked with Balsu and Olam Progida to trace and register the 4,000 hazelnut farms that supply it. The companies also supported projects in the area. This included involvement in the training of 435 farmers on health and safety, child labour prevention and good agricultural practices to help the growers improve their yields.
Balsu and Olam Progida also carried out 115 farm assessments to monitor labour conditions. The Fair Labour Association (FLA) conducted a further 70 independent external monitoring visits of hazelnut farms.
In 2014, Nestlé increased resources to provide personal protective equipment, drinking water, adequate sanitation and hand-washing facilities, and medical kits to the workers in the hazelnut orchards.
Nestlé continues to work with its suppliers to improve labour conditions on hazelnut farms
In 2015, Nestlé will accelerate the number of assessments and mature the outreach of the remediation activities towards better labour conditions for workers. This includes:
Extending the Child Labour Monitoring System to more farms,
Continuing awareness-raising of good labour practices to farmers,
Interacting with local government over the importance of declaring daily payment to workers and preventing wage discrimination
Extending the summer schools model initiated by Balsu to help prevent children from working in seasonal hazelnut harvesting
Nestlé is affiliated with the FLA, which conducts annual independent assessments of the company's hazelnut supply chain, and has just published its latest report.