Innis & Gunn launches Neolithic inspired brew – Hot Rocks
Innis & Gunn has launched a limited edition beer that is a modern-day adaptation of the oldest British ale brewed in 4,000BC- Hot Rocks…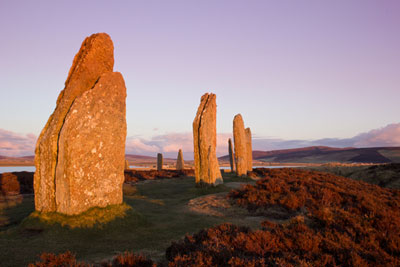 Innis & Gunn has launched a limited edition beer that is a modern-day adaptation of the oldest British ale brewed in 4,000BC.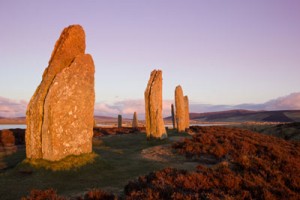 The Company recreated the recipe for the brew, Hot Rocks, by piecing together information gleaned from archaeological artefacts – including shards of cook pots found on the Isles of Rum and Orkney. 
Hot granite rocks are used to extract the malt sugars used in the Hot Rocks recipe
The brewing process for Hot Rocks involves the use of hot granite rocks to caramelise cereals and extract malt sugars.  Innis & Gunn decided to use historic bere barley alongside raw barley and malted barley to make Hot Rocks. To bitter and preserve the ale, they have added naturally-occurring botanicals that have been in the British Isles since Neolithic times- sweet gale, meadowsweet, horehound and pink heather. The recipe is finished off with a touch of honey. 
Leading Beer Historian Martyn Cornell said, "We've been enjoying beer in Britain for 6,000 years, and it's great to think we can now enjoy a beer inspired by those of 6,000 years ago. This gives a completely new meaning to the expression 'old ale', and I very much look forward to drinking it."
Merryn and Graham Dineley, the Orkney-based experts on historic brewing, added, "I think the recipe is spot on. A proper prehistoric ale. It would actually do for an ale made in Neolithic, Bronze Age, Iron Age or Viking times as well. Hot rock heating of water is fascinating, though it is quite hard to boil the water despite the hissing and sizzling of the rocks. We are looking forward to sampling the result."