Kellogg Company appoints Paul Norman as President, Kellogg North America
Paul Norman has been named President of Kellogg North America and Craig Bahner will join Kellogg as President, U.S. Morning Foods…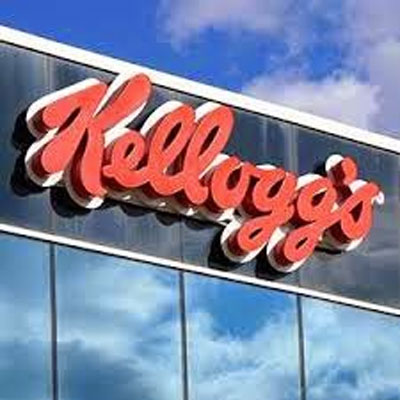 Kellogg Company has announced two leadership changes to help drive future growth in its North American business.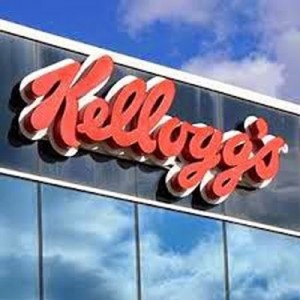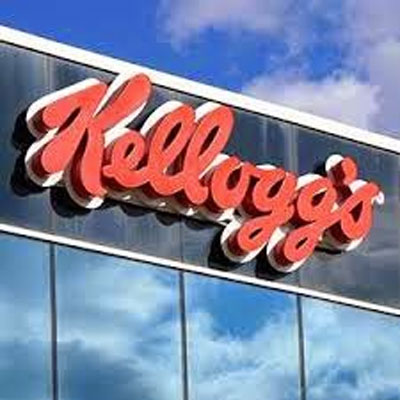 Paul Norman has been named President of Kellogg North America, reporting directly to Chairman and CEO, John Bryant. The company also announced that Craig Bahner will join Kellogg as President, U.S. Morning Foods, reporting to Paul Norman.
Paul Norman previously led Kellogg's US Morning Foods and international businesses
"The combination of Paul's successful track record and extensive experience, including leading our U.S. Morning Foods and our international businesses, positions him as the ideal leader for the North America region," said Bryant. "His recent work to establish the new Global Category teams while leading U.S. Morning Foods for the past several months, make this the right time for Paul take the lead for North America."
Paul Norman will be responsible for managing a portfolio of businesses within the region, including U.S. Morning Foods, U.S. Snacks, U.S. Frozen Foods, U.S. Specialty Channels and Canada. Norman most recently served as Kellogg's Chief Growth Officer and led the U.S. Morning Foods business on an interim basis. 
Craig Bahner, Kellogg's new President, U.S. Morning Foods, was previously Chief Marketing Officer at Wendy's, where he was responsible for all brand building, marketing and culinary innovation efforts for the company's flagship brand. Prior to that, he enjoyed a career spanning 20 years at Procter & Gamble, where he held a variety of key leadership positions. 
"With more than two decades of demonstrated experience working in general management and functional marketing leadership roles, I'm confident Craig will help return our U.S. Morning Foods business to sustainable growth," said Norman, who will work closely with Bahner to ensure a smooth leadership transition for U.S. Morning Foods.
Paul Norman's appointment is effective immediately and Craig Bahner will join Kellogg on July 7, 2015.