Kellogg Company supports Nepal Earthquake efforts with $200,000 donation to World Food Programme
Kellogg Company will make a $200,000 donation to the WFP to assist with disaster relief and humanitarian efforts following a devastating earthquake in Nepal…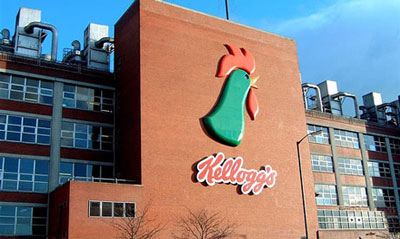 Kellogg Company will make a $200,000 donation to the World Food Programme (WFP) to assist with disaster relief and humanitarian efforts following a devastating earthquake in Nepal and the surrounding region.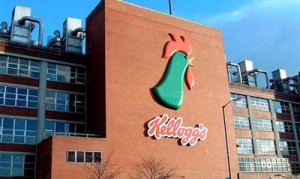 The contribution is being made by the company and its charitable arm, the Kellogg Company Fund.
World Food Programme is providing critical food and resources to those affected in Nepal
"We are deeply saddened by the enormous loss of life in Nepal. Our thoughts are with everyone impacted by the earthquake," said Kris Charles, vice president, global communications and philanthropy, Kellogg Company. "As a global corporate citizen with a philanthropic focus on hunger relief, we know the World Food Programme is providing critical food and other resources to those affected in Nepal and we wanted to provide support."
Affiliated with the United Nations, WFP is the world's largest humanitarian organization addressing hunger, both the chronic needs of the most at-risk populations around the globe along with disaster relief needs like those in Nepal.
Kellogg Company also has a global commitment to hunger relief through its Breakfasts for Better DaysTM initiative. In the past two years alone, Kellogg Company has donated 900 million servings of cereal and snacks, more than half of which were breakfast foods, to children and families in need around the world.