PepsiCo releases first quarter 2015 results
PepsiCo has released its first quarter 2015 results. PepsiCo's organic revenue grew 4.4 percent and reported net revenue declined 3 percent…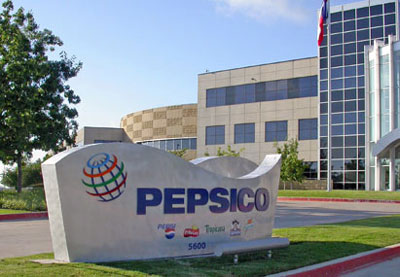 PepsiCo has released its first quarter 2015 results.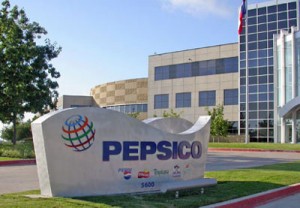 PepsiCo's organic revenue grew 4.4 percent and reported net revenue declined 3 percent. Foreign exchange translation had an 8-percentage-point unfavourable impact on reported net revenue. Developing and emerging market organic revenue grew 10 percent. On a reported basis, developing and emerging market net revenue declined 12 percent, reflecting unfavourable foreign exchange translation, in particular, related to the Russian ruble, Venezuelan bolivar, euro, and Mexican peso.
PepsiCo continues to take action to manage the current volatile macroeconomic environment
"We are pleased with our performance for the first quarter of 2015. Our focus on innovation, brand-building, and marketplace execution, funded in part by our productivity initiatives, continues to drive strong, fundamental business performance," said PepsiCo Chairman and CEO Indra Nooyi. "In the quarter, we generated 4.4 percent organic revenue growth and we once again expanded both gross and operating margins.
"However, foreign exchange translation and transaction headwinds persist. We have and will continue to take actions to manage through the current volatile macroeconomic environment by taking responsible pricing actions, tightly controlling costs, and optimizing our global sourcing to minimize and mitigate the impacts of the current foreign exchange challenges.
"At the same time, we will not let cyclical macroeconomic issues divert us from our focus to drive sustainable shareholder value creation. We intend to continue to invest across our markets and brands to generate organic revenue growth, drive greater efficiency and productivity, deliver attractive free cash flow growth and cash return to shareholders, and enhance our returns on invested capital."
Consistent with its previous guidance for 2015, the company expects mid-single-digit organic revenue growth and 7 percent core constant currency EPS growth versus its fiscal 2014 core EPS of $4.63, in each case in-line with its long-term targets.
Based on the current foreign exchange market consensus, the company now expects foreign exchange translation to have an unfavourable impact of approximately 10 percentage points on full year net revenue growth and approximately 11 percentage points on full year core EPS performance in 2015, reflecting current expectations for continued strengthening of the U.S. dollar.