Arla Foods launches Arla Big Milk in the UK
Arla Foods has unveiled Arla Big Milk, the UK's first fresh milk enriched with essential nutrients to help support children's growth and development…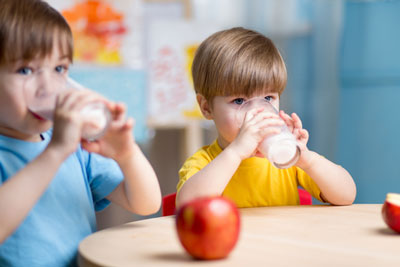 Arla Foods has unveiled Arla Big Milk, the UK's first fresh milk enriched with essential nutrients to help support children's growth and development as part of a balanced diet and healthy lifestyle.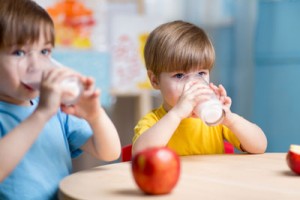 Arla Big Milk has been developed to specifically meet the needs of children from ages one to five, made with 100 per cent British whole cows' milk and includes:
Calcium – naturally rich in calcium needed for normal growth and development of bones in children
Added Vitamin D for normal growth and development of bones in children
Added Iron that contributes to normal cognitive development of children
Added Vitamin A which contributes to a toddler's normal development and growth, keeping eyes, skin and the immune system healthy
Arla Big Milk to add value to the milk category
The creation of Arla Big Milk is part of Arla's strategy to support British farmers by developing innovative products to add value to the milk category. It follows the recent launch of Arla Protein and Arla Skyr into the UK market; all three products reflect the company's aim to make Arla a UK household name brand.
Stuart Ibberson, Category Director, Arla, said: "This is a truly innovative fresh milk product and we developed it after identifying a gap in the market to support parents making the switch to fresh cows' milk as well as working with a range of experts. Being owned by farmers, it's also important that we make the most from their milk."
Arla Big Milk will be supported with an initial £2m integrated marketing campaign that is specifically targeted at parents of toddlers with a campaign strapline 'Let 'Em Go Big'.
The campaign will include print advertising, in-store promotions, working with industry experts and commentators and a partnership with Mumsnet, the UK's biggest network for mums as well as a dedicated digital and social media campaign.