CCE announces major investment in Schweppes brand
CCE is investing heavily in leading mixers brand, Schweppes, with the launch of an innovative range, new brand proposition and an advertising campaign…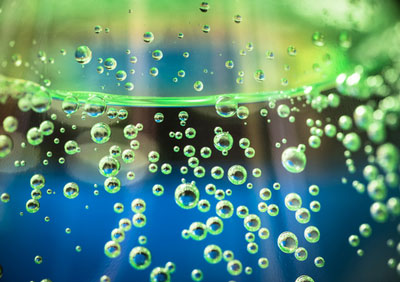 Coca-Cola Enterprises Ltd (CCE) is investing heavily in leading mixers brand, Schweppes, with the launch of an innovative range, new brand proposition and an advertising campaign aimed at a younger adult audience.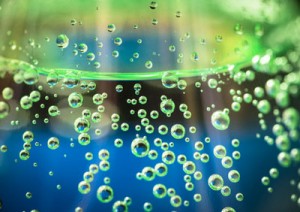 A two-strong range of Schweppes Sparkling Juice Drinks will be available to licensees from April and is set to tap into the popularity of straight drinking, as stats show that one in five adults is now teetotal.*
The new line-up includes Grapefruit & Blood Orange and Lemon & Elderflower variants. The sparkling juice drinks are one of the lowest calorie of their kind in the adult special sector at 20kcal per 100ml and aim to drive incremental category growth with consumers that are looking for greater choice. 
A multi-million pound advertising campaign to promote the drinks will run from the end of April across on-demand TV, cinema, digital and outdoor media, reaching an estimated 90% of the GB adult population. 
This is the first wave of investment for Schweppes in 2015
Caroline Cater, operational marketing director at Coca-Cola Enterprises, said: "2015 marks a huge year of investment for Schweppes. With its 230-year heritage, the brand is well-known and trusted. We want to build on this loyal following in licensed channels by engaging with a new generation of sophisticated adults to trial the Schweppes range – particularly the new Sparkling Juice Drinks offering consumers greater choice. 
"The new brand proposition and marketing support is an exciting step-change for Schweppes and will help to support our customers by driving brand awareness with our target audience. This is the first wave of investment for Schweppes in 2015, with more exciting plans to be announced later in the year." 
For more information about CCE, please visit www.cokecce.co.uk. 
*Office for National Statistics: Opinions and Lifestyle Survey, Adult Drinking Habits in Great Britain 13.02.15