UK Multi-Annual National Control Plan (MANCP) extended to March 2016
The UK Multi-Annual National Control Plan (MANCP) has been extended to the end of March 2016. The FSA published the updated version of the MANCP on Friday…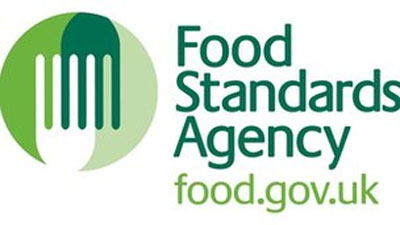 The UK Multi-Annual National Control Plan (MANCP) has been extended to the end of March 2016.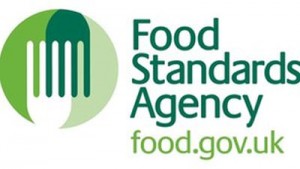 The Food Standards Agency (FSA) published the updated version of the MANCP on Friday.
The MANCP is produced jointly by the FSA and Defra, with contributions provided by:
Defra agencies
Department of Health
Health and Safety Executive's Chemicals Regulation Directorate
 Scottish Government Agriculture, Food and Rural Communities
Welsh Government Natural Resources
Department of Agriculture and Rural Development in Northern Ireland
MANCP covers the official control systems in respect of 'feed and food law'
The MANCP is a requirement of Regulation (EC) No 882/2004 on official controls. The purpose of the plan is to ensure that effective control systems are in place for monitoring and enforcing feed and food law, animal health and animal welfare rules, and plant health law. 
Regulation 882/2004 requires that the plan be kept under review and revised regularly. The plan was last updated in May 2014 and as part of its extension to 2016 has been updated to reflect changes and developments since then.
For more information about MANCP, please visit www.food.gov.uk/ukmancp.