FSA reappoints Professor Duncan Maskell as an expert member of GACS
The Food Standards Agency (FSA) has reappointed Professor Duncan Maskell as an expert member of the General Advisory Committee on Science (GACS)…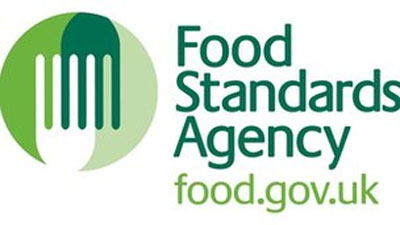 The Food Standards Agency (FSA) has reappointed Professor Duncan Maskell as an expert member of the General Advisory Committee on Science (GACS). He will serve a further three-year term, which will run to 31 December 2017.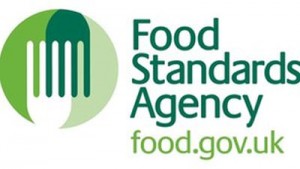 GACS is an independent expert committee that provides advice and challenge to the FSA on its use and governance of science.
It comprises:
seven directly-appointed members: the Chair, four expert members and two lay members
the Chairs of the seven Scientific Advisory Committees that advise the FSA, who are members of GACS by virtue of their Scientific Advisory Committee appointments
Members of GACS are appointed by open competition. Appointments and reappointments are made in line with guidance on public appointments.
Reppointed GACS member, Professor Maskell, leads a research group focussing on major foodborne pathogens
Professor Maskell is Head of the School of the Biological Sciences at the University of Cambridge and from August 2015 will be Senior Pro-Vice Chancellor, Planning and Resources. He has been Professor of Farm Animal Health, Food Science and Food Safety at the University of Cambridge since 1996.  He leads a research group working on all aspects of bacterial diseases with particular emphasis on the major foodborne pathogens salmonella and campylobacter. He was a Member of the BBSRC Agri-food Committee from 1997 to 2003, and its Chair from 2000 to 2003, and a member of the FSA Advisory Committee on Research from 2002 to 2007. Professor Maskell is a non-executive Director of both the Moredun Research Institute and Genus plc. He is a member of the Scientific Advisory Boards of the Pirbright Institute and the Roslin Institute, and is a Trustee and Director of the Institute of Food Research.
For more information about GACS, please visit gacs.food.gov.uk.