Arla Foods amba to increase its April milk price
Arla Foods amba is raising its on-account milk price from 30 March 2015 by 1.5 eurocents as Sterling continues to strengthen…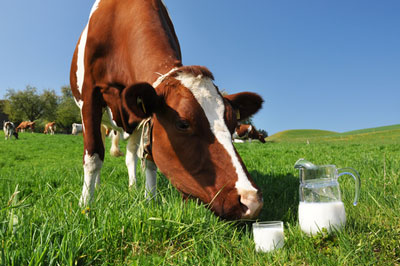 Arla Foods amba is raising its on-account milk price from 30 March 2015 by 1.5 eurocents.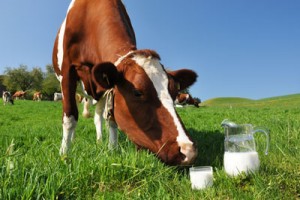 Sterling has continued to strengthen and April sees a new quarter's (January to March) average exchange rate being introduced to the pricing mechanism. When the impact of the currency smoothing mechanism is taken into account, this raises the UK standard litre milk price by 0.83 pence, taking it to 25.8 pence.
Commenting on the increase, Ash Amirahmadi, head of UK milk and member services, said: "The markets have shown an upward trend recently, in particular due to a reduction in milk production in parts of Europe and New Zealand.
"GDT auction prices reduced in the last auction and, consequently, there is uncertainty as to whether the positive trend in 2015 is sustainable. The impact of the abolition of quotas post April will be a key factor in this."
Increase in milk price brings welcome news for Arla's British farmers
Johnnie Russell, Arla Foods amba farmer board director, added: '"This increase is welcome news for our 3,000 British farmer owners at an extremely difficult time. It underlines the advantages of being a member of a farmer owned business with a global reach, a broad range of products, and most importantly a transparent and democratic pricing model where increased business revenues are reflected in the milk price."
For more information about Arla Foods, please visit www.arlafoods.co.uk.