Nestlé meeting commitments in coffee growing communities as Nescafé Plan progresses
Nestlé increases the volume of responsibly sourced coffee in 2014 to 412,000 tonnes- Nescafé increases amount of coffee sourced via Farmer Connect programme…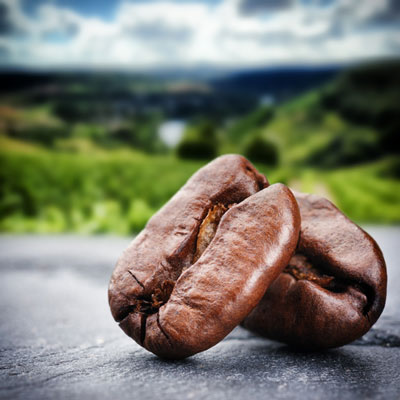 Nestlé increased the volume of responsibly sourced coffee in 2014 to more than 412,000 tonnes, up from around 366,000 tonnes in the previous year.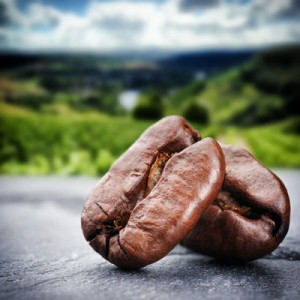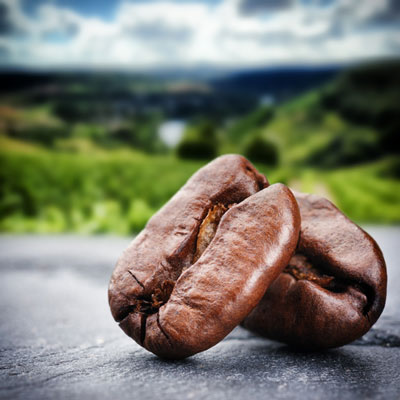 The new data is published in the 2014 Nestlé in society: Creating Shared Value summary report.
The report details the progress to further embed the Nescafé Plan in the 14 countries where it currently operates.
Nescafé increasing amount of coffee sourced through the Farmer Connect programme
By the end of 2014 Nescafé had increased the amount of coffee it sourced directly from farmers through the Farmer Connect programme in which Nestlé commits to local sourcing of raw materials, offering technical assistance and ensuring cooperation to meet the highest sourcing standards.
The report also highlights the Nespresso announcement of a new sustainability strategy to improve farmer welfare and drive environmental sustainability in coffee sourcing and consumption over the next six years, known as 'The Positive Cup'.