Solutions for the entire production cycle for alcoholic beverages
BÜCHI Labortechnik AG, a leading supplier in key technology for laboratory equipment, offers solutions for the entire product lifecycle in the of alcoholic beverages industry…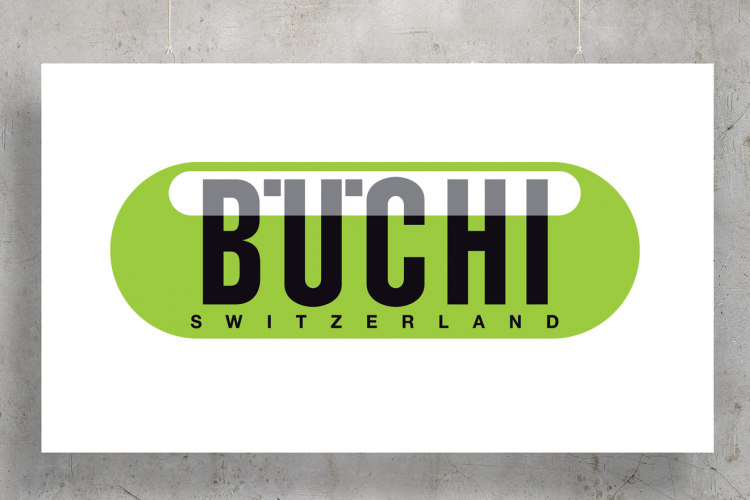 The production of alcoholic beverages with consistent taste and quality requires experience and quality control at all stages of production, from raw material inspection to final product analysis.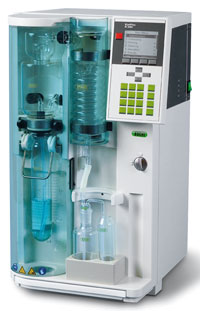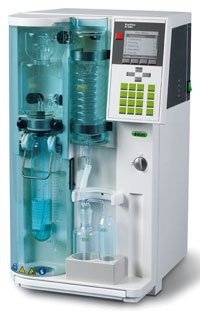 BUCHI solutions cover all those steps from raw materials to the finished product with
the broadest range of applications for steam distillation (alcohol, SO2, volatile acids, protein)
more than 50 years of experience in protein determination according to Kjeldahl
combined parallel solid phase extraction (SPE) and parallel evaporation for the determination of ethyl carbamate
the multi-component quality check of raw materials and final products applying the NIR technology
the real-time in-line process monitoring enabled by NIR, VIS and camera sensors
Production cycle step

Sample matrix

Analyte

Analysis technology

Raw material

e.g. barley, hops, grapes

Moisture, protein, nitrogen, alpha and beta bitter acid, storage index

NIRSolutions

Malting, fermentation,
wine pressing,
distillation

Malt, grains

Total nitrogen, soluble nitrogen, moisture, acid, alcohol, starch

NIRSolutions

Final product

Wine, beer, spirits

Alcohol, ethyl carbamate, volatile acids, sulfur dioxide, protein

Steam distillation, Kjeldahl,
solid phase extraction (SPE)
"The solution for Kjeldahl as well as sulfur dioxide determination in one single instrument is excellent", "Moreover the support for application development is very much appreciated" citation Dr. S.S. Marwaha, CEO of Punjab Biotechnology Incubator, India.
Find more information on www.buchi.com/solution-alcoholic-beverages
BÜCHI Labortechnik AG
Michaela Buffler
Product Manager Kjeldahl Solutions
Email: [email protected]
Phone: +41 71 394 64 99