Willie's Cacao plans more adventures in flavour following fresh finance
Willie's Cacao is set to double its turnover following a £250,000 working capital finance package from Santander…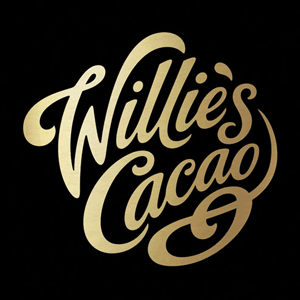 Willies Cacao logo
Devon based chocolate manufacturer Willie's Cacao is set to double its turnover following a £250,000 working capital finance package from Santander Corporate & Commercial, backed by the government's Enterprise Finance Guarantee scheme.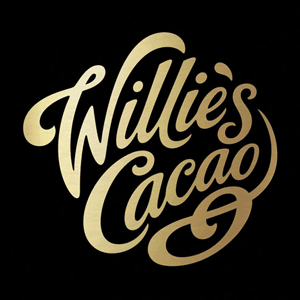 Willie's Cacao was launched in 1998 when business owner Willie Harcourt-Cooze acquired El Tesoro, a 1,000 acre cacao farm in Venezuela and began making chocolate bars for the locals. In 2007 Willie opened a chocolate factory in Devon and so became the UK's only 'bean to bar' premium chocolate maker. Since then the business has grown from a product line of one range with three products to six ranges with 26 products and now supplies retailers, including Waitrose, in 12 countries around the world. Willie was also the star of a Channel 4 documentary about his journey to set up the business.
The working capital finance will help Willie's Cacao manage the seasonal cash flow it faces due to harvesting times and helps it fulfil the increased demand that will see turnover double this year. The business is currently pursuing distribution opportunities around the world, and is developing new products to fit its "Adventures in flavour" brand positioning.
Willie Harcourt-Cooze, Founder and Managing Director of Willie's Cacao, said: "I started making chocolate because I wanted to share the unique flavours of the world's great cacaos with as many people as possible.  I am thrilled that the new finance gives me the opportunity to continue this journey and to expand my business to new markets."
Danny McMurdo, Relationship Director for Santander Corporate & Commercial, said:  "We are thrilled to be supporting Willie in the next stage of his business growth. He has developed a great product brand and has an exceptional management team with the acumen, experience and drive to capitalise on the solid foundations they have already laid down. I believe this ambitious company has a very bright future and I am proud to be their banking partner."