The Board of Directors of The Coca-Cola Company Elects Brent Hastie as Vice President
The Board of Directors of The Coca-Cola Company elected Brent Hastie as a VP…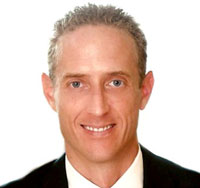 The Board of Directors of The Coca-Cola Company today elected Brent Hastie as a Vice President of the Company, effective immediately.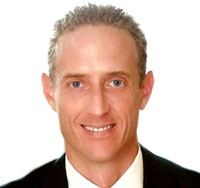 Hastie, 40, was recently named Vice President, Strategy and Planning, effective July 15.
Hastie most recently served as an Executive Vice President at Bain Capital. He first joined The Coca-Cola Company in 2006 and his previous leadership assignments included Chief Strategy Officer for Coca-Cola Refreshments; President, Active Lifestyle Brands; Vice President, Commercial Leadership Still Beverages; and Vice President, Strategy and Planning for the North America Group.
Prior to joining The Coca-Cola Company, Hastie was a Principal with McKinsey & Company in the Consumer Packaged Goods Practice. He earned a B.S. in Chemical Engineering from the Georgia Institute of Technology and received an M.B.A. from Harvard University.
The Board today also declared a regular quarterly dividend of 28 cents per common share. The dividend is payable Oct. 1, 2013, to shareowners of record as of Sept. 16, 2013.
In February, the Board of Directors approved the Company's 51st consecutive annual dividend increase, raising the quarterly dividend 10 percent from 25.5 cents to 28 cents per share. This is equivalent to an annual dividend of $1.12 per share, up from $1.02 per share in 2012. The dividend reflects the Board's confidence in the Company's long-term cash flow.