RSPO Trademark now appears on over 400 consumer products
The Roundtable on Sustainable Palm Oil (RSPO) Trademark, which signals Certified Sustainable Palm Oil (CSPO) ingredients in products, is said to have particularly gained momentum in Latin America.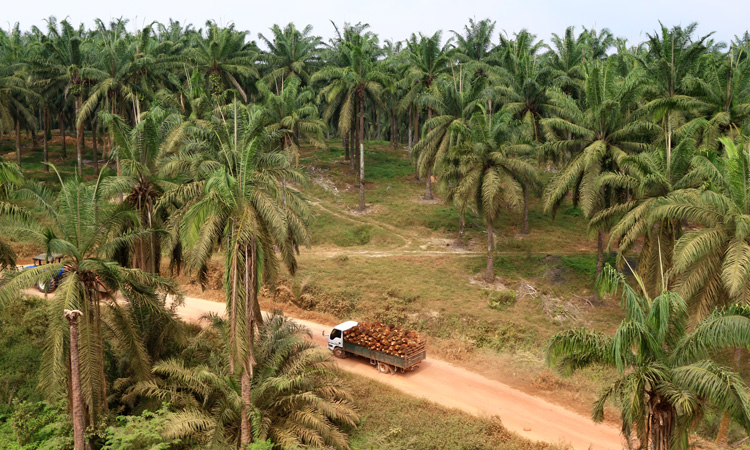 Since the Roundtable on Sustainable Palm Oil (RSPO) Trademark was launched in 2011, it has grown from 12 countries to 60 countries, and now appears on over 400 consumer products.
The RSPO Trademark is now said to be more sought after by the supply chain associates and ordinary consumer goods manufacturers, which shows that these smaller niche end-producers and those selling to conscious consumers feel there is a need in the market to demonstrate that they produce products and support organisations that have taken steps to eliminate environmental degradation and human rights issues, according to RSPO.
The trademark, while not without its own controversy, has recently seen rapid growth in the last six months, with almost 140 new trademark applications received from RSPO members.
"The use of the RSPO Trademark in Latin America has begun to gain momentum as certification increases rapidly for both producers and supply chain members, particularly with refineries and consumer goods manufacturers in the region. This is evidence that the market has begun to demand RSPO certified sustainable palm products," said Director of Latin America, Francisco Naranjo. 
And while the organisation always encourages the use of the RSPO Trademark on members' products, some consumer goods manufacturers reportedly feel that the logo can confuse consumers as palm oil is just a small ingredient of the product. However, RSPO has urged consumers to influence manufacturers by asking them to use the RSPO Trademark, if they are not already, or by supporting through their daily purchasing decisions by looking out for products that carry the RSPO Trademark.
Dr. Inke van der Sluijs, the Head of European Operations, said: "In the past, RSPO has been a business to business conversation. RSPO members have taken their responsibility by producing and trading palm oil that respects biodiversity, forests, and human rights – now is the right time for consumer engagement by using the RSPO Trademark on products."
"The recent growth in the trademark has been impressive, and it shows that companies are starting to get to a place where they are willing to talk to the consumer about palm oil and the fact that it is in their products. I give credit to our membership for endorsing the 2018 Principles and Criteria and for their further efforts on transparency. We must shift consumer focus from one of boycotting palm oil to one that actively supports sustainable palm oil. The trademark is an easy way to communicate this message," said Interim Director of Outreach & Engagement, Dan Strechay.
Related organisations
Related people