Ronan Gormley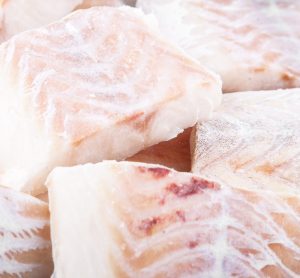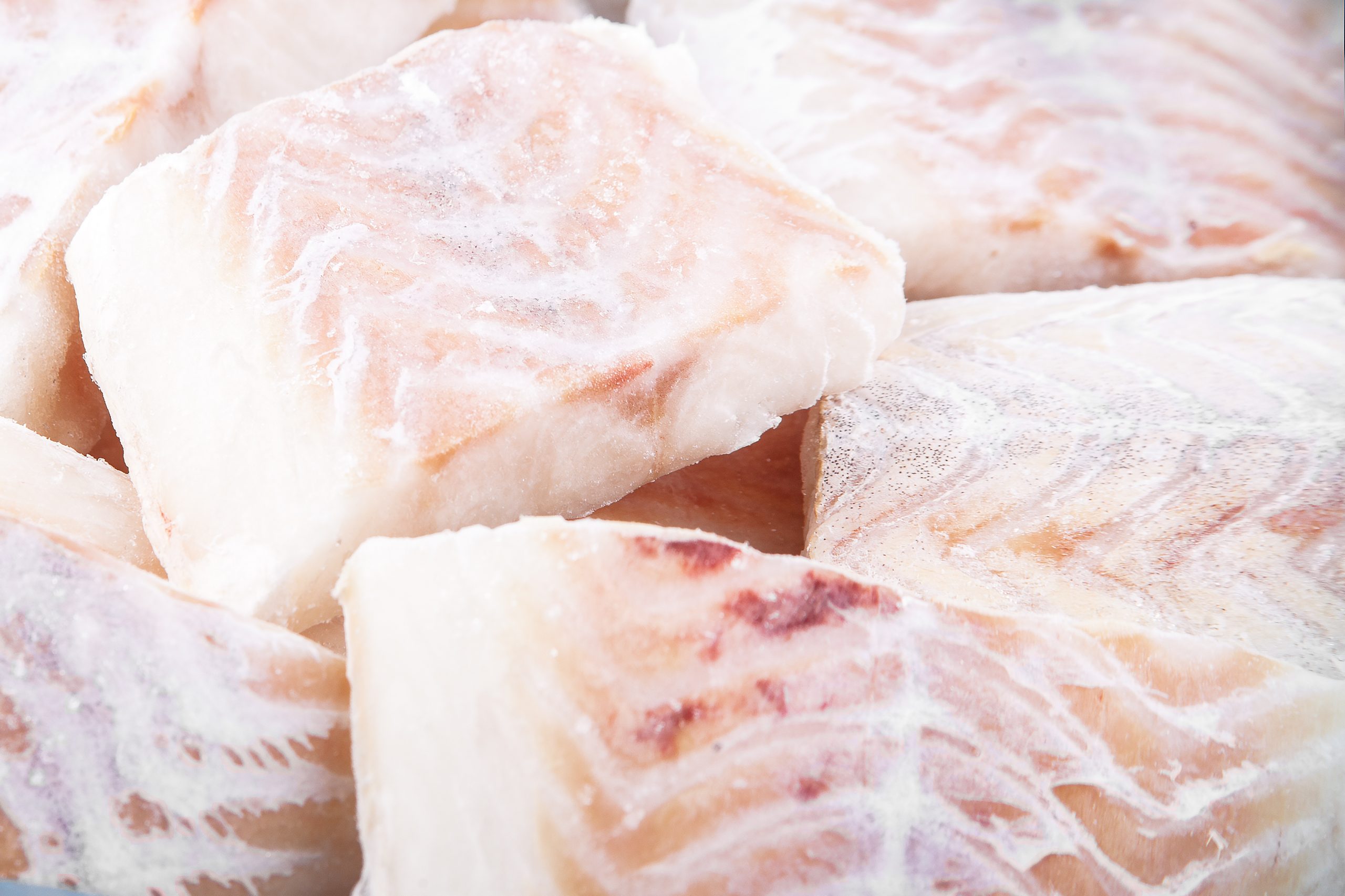 article
Ronan Gormley reports on chilled foods and aspects of their production and distribution.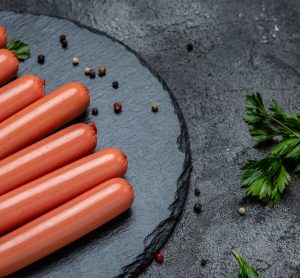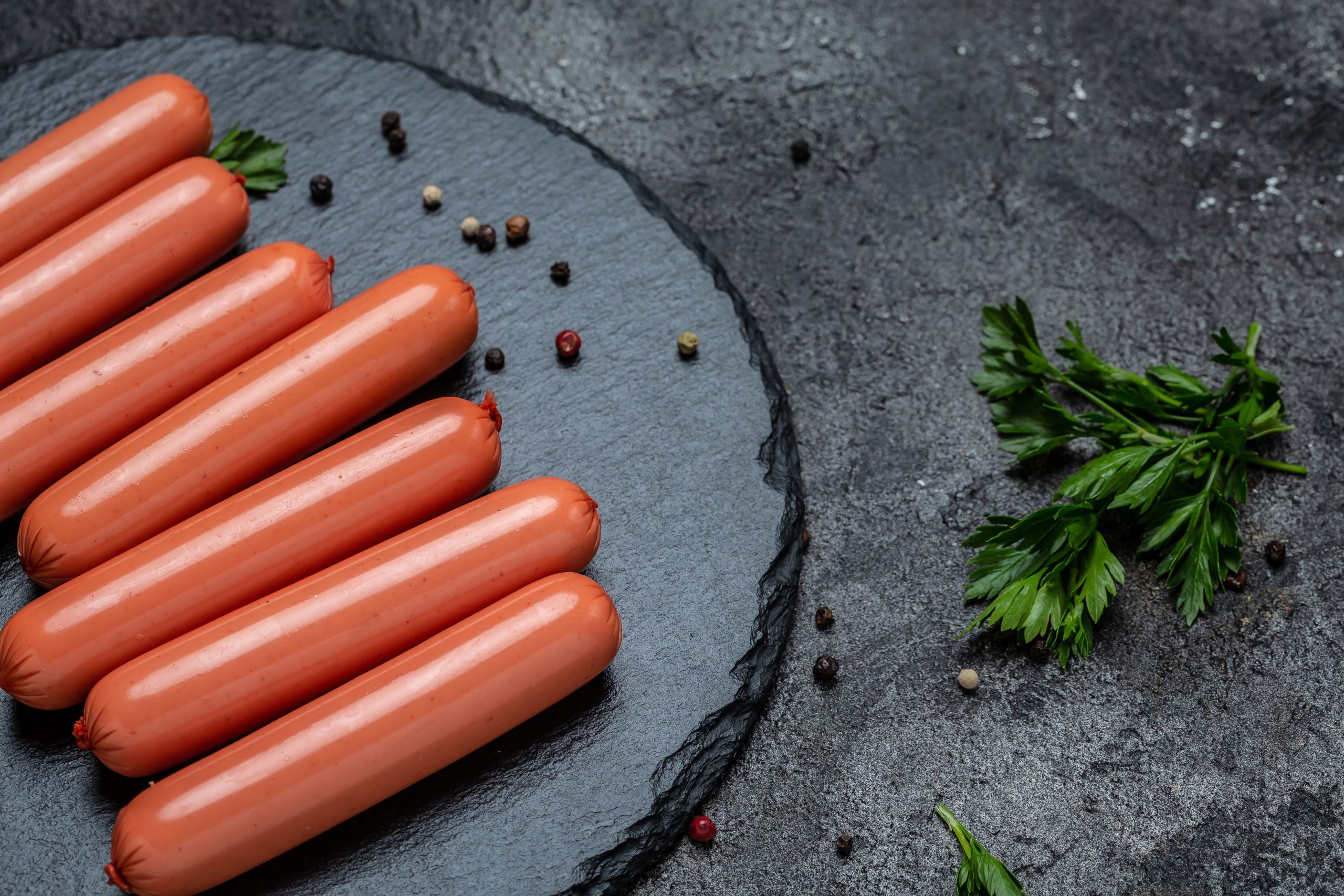 article
Grace Mongey and Ronan Gormley report on developments in plant-based meat alternatives, including the drivers, protein sources, ingredients and more…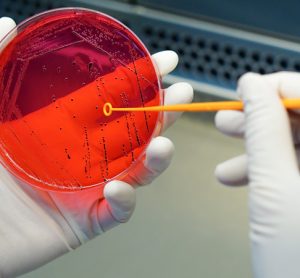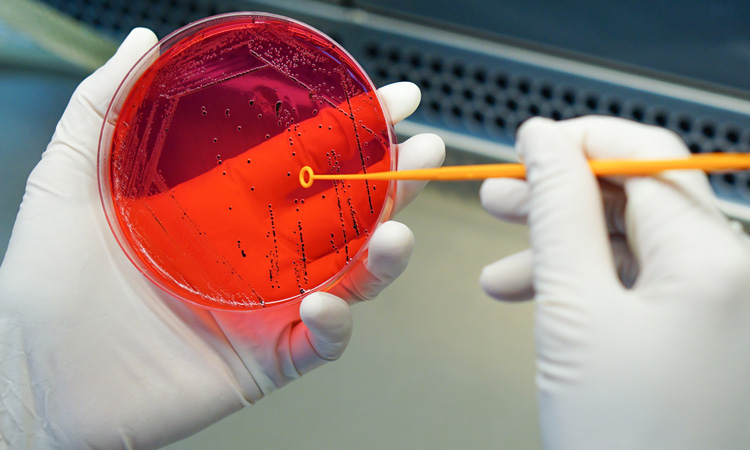 article
'The Science of Food Safety – What's our Future' conference, held in Dublin in August 2019, marked the twentieth anniversary of the Food Safety Authority of Ireland (FSAI). Ronan Gormley and Dr Wayne Anderson discuss some of the key takeaways.