Romer Labs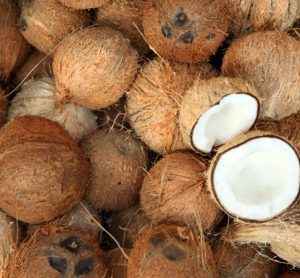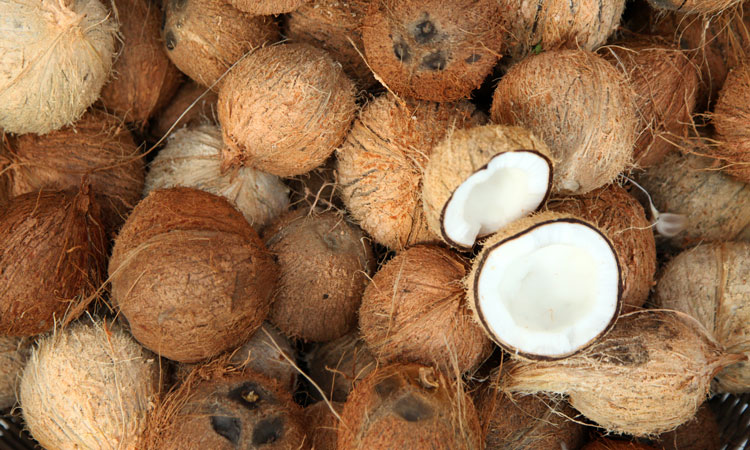 news
Romer Labs is introducing a new test kit to its AgraStrip® portfolio of lateral flow devices.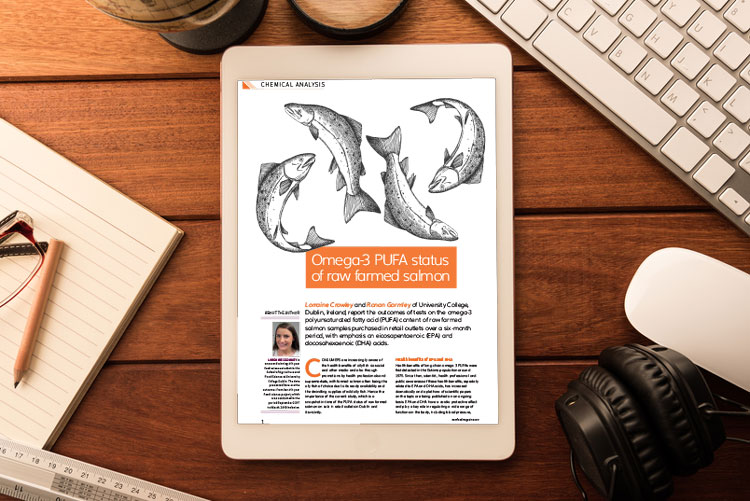 article
Lorraine Crowley and Ronan Gormley of University College, Dublin, Ireland, report the outcomes of tests on the omega-3 polyunsaturated fatty acid (PUFA) content of raw farmed salmon samples purchased in retail outlets over a six-month period, with emphasis on eicosapentaenoic (EPA) and docosahexaenoic (DHA) acids.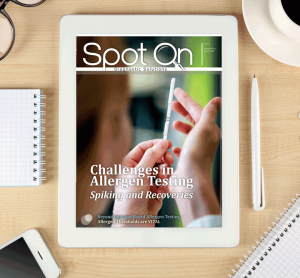 whitepaper
When I started developing immunoassays for the detection of allergens in food, the first thing that struck me was the wide range of different food types or matrices that the assays had to work with...