Insects, no longer a taboo?
With insect-based food gaining popularity, Francesco Majno looks at the industry's latest achievements, including the gradual shift of perception from 'mysterious' to 'acceptable'.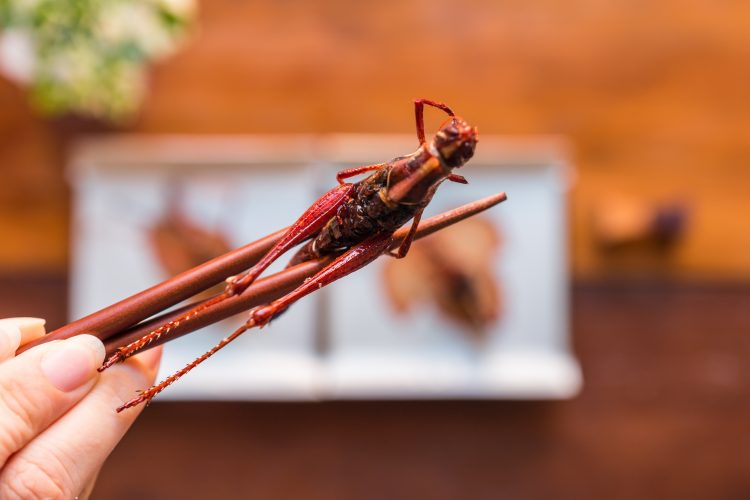 When we think of food, we know what is edible and what is not, what we like and what we do not like. We create our map of food, and determine the extent of its boundaries by our life experiences.
What we now consider as staple foods, or even delicacies, may once have been thought poisonous, unsafe or undesirable. For example, when Spanish explorers first brought tomatoes to Europe from the Aztec Empire in Central America, they planted them merely as ornamental curiosities, with no intention to eat them. They were believed to be poisonous and it took many years before they were consumed as food.
Similarly, less than 200 years ago lobsters were only consumed by prisoners as people disliked the idea of eating the so-called cockroaches of the sea.1 Today, our acceptance phase has drastically shortened and, in fact, 42 percent of British consumers are now willing to try eating insects.2 Some food companies, like Crické in the UK, have started developing new products made with edible insects to deliver insect-based nutrition in a very discrete form.