How to choose between an in-house or contract laboratory
Customers expect food to be safe, of high quality, and to match the description on its packaging. If a food product falls short, word gets out quickly. As such, selecting the right testing process is imperative. Here, Brad Stawick of SGS North America, discusses how to choose between an in-house or contract laboratory.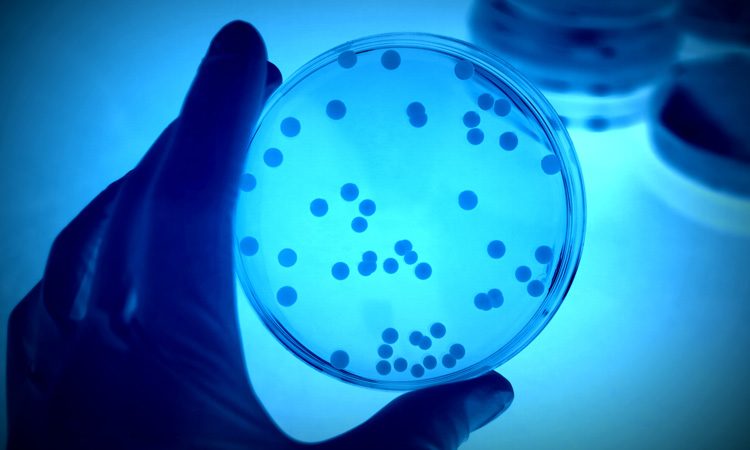 To say that the pressure is on the food industry to be beyond reproach is an understatement. Consumer dissatisfaction can be shared online almost immediately and have a devastating effect on any company that finds itself in the line of fire.
Since the United States' Federal Food Drug and Cosmetic Act (FD&C Act) of 1938, the US Government has tried to create a system of rules and regulations to ensure the safety of food. By 2011, the FD&C had become outdated and a new Act was required. Enter the Food Safety Modernization Act (FSMA), signed into law in 2011 by then-President Barack Obama. It granted the US Food & Drug Administration (FDA) new authorities in a more 'farm-to-fork' approach.
An important part of food safety and quality is testing, but what is the best approach for this important activity? Some believe an in-house laboratory, others consider subcontract to contract providers the best way forwards, and a few use a combination. Whatever approach, it is critical that certain factors are considered.