Can human milk oligosaccharides modulate autoimmune diseases?
The pathogenesis of autoimmune diseases is not completely understood, but environmental factors such as life-style, diet, drugs, and infections are thought to be involved.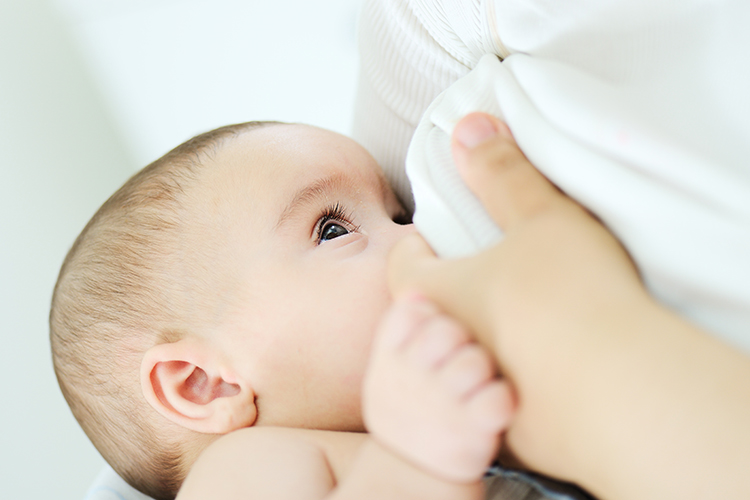 The mucosa of the gastrointestinal tract is a major location for the immune system known as the gut-associated lymphoid tissue (GALT). In normal conditions the immune system protects the body against invading micro-organisms, by responding to antigens from pathogens and producing antibodies. A healthy mucosal immune system must be capable of distinguishing between normal nutritional antigens, harmless commensal micro-organisms, cells of the body and pathogens. It should only mount an immune response to pathogens. However, the immune system can malfunction and attack healthy cells, tissues and organs of the body and cause a variety of autoimmune diseases.